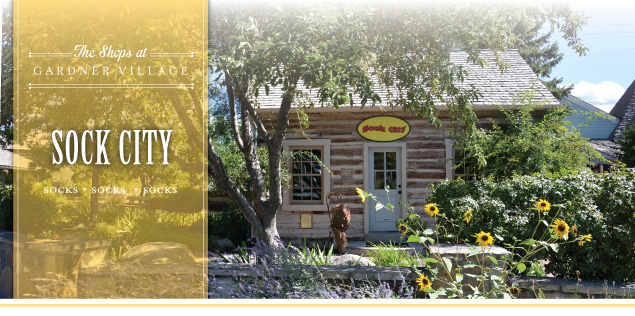 Sock City
Sock City? More like Sock Universe! With more than 5,000 styles of socks to choose from, our shop is bound to put a spring in your step. No matter your interest, there's a sock for you. Perhaps you're a mild mannered business man by day, looking to add a flash of personality to your attire. Our assortment of superhero socks to the rescue! Sports fans, this is the place to go when wanting to really dress the part. Bacon lover? Donut guru? Animal advocate? No matter your claim to fame, you're going to find a sock to rock.
We carry a huge assortment of socks for men, women, children, and babies, with our wide variety of knee-high options being our most popular selling item. Sure, you can buy plain, old socks at the local department store, but will they have the quality or quirkiness we pride ourselves on offering? Not a chance. At Sock City, we work with sock suppliers who've been the masters of their trade for decades, ensuring your feet find just the fit they deserve, from couture to the truly outrageous.
And as a special treat for your feet, we even offer a custom program, where you can design your own socks. Get a step up on the competition with customized socks for your business group, sports team, fundraiser, wedding or other group engagement. Email us for more details.
Hop on in to the Salt Lake area location of Sock City today at Gardner Village. We can't wait to meet your feet!