Tag results for: "the farm"
Love is in the Air at Gardner Village
Tuesday Jan 31 2017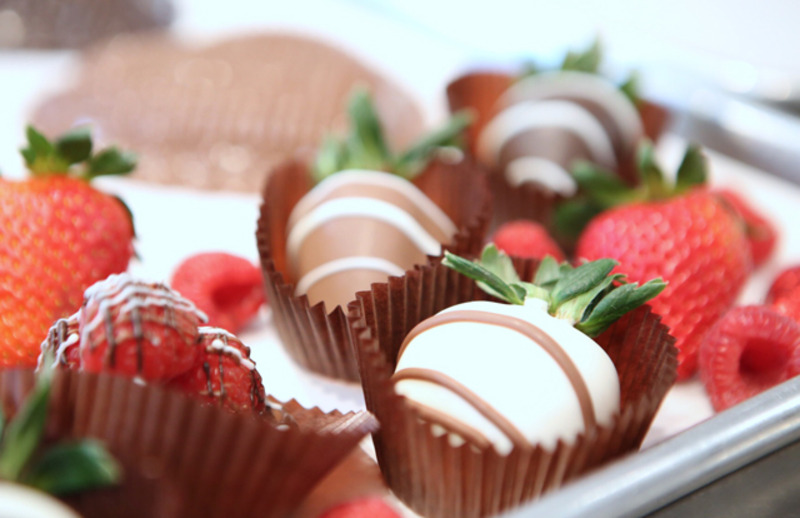 From horse-drawn carriages to handmade sweets for your sweetheart, you're sure to find the perfect way to say "I love you" to anyone important in your life. Here are 7 fun ways to celebrate the season of amore at Gardner Village! 1. Cottage Retreat Spa & Salon Nothing says love like giving your beloved ...
MORE >>
Pony Parties at The Farm
Wednesday Mar 22 2017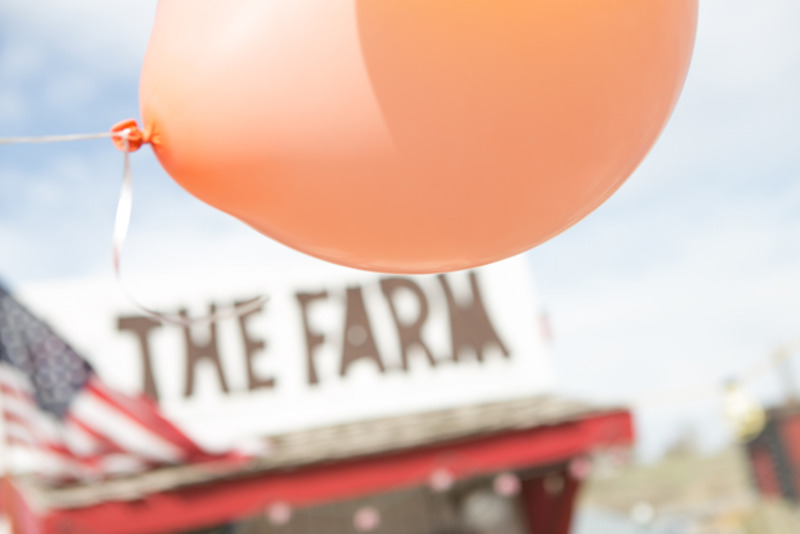 Giddy up! The party is on at The Farm at Gardner Village. If you want a truly memorable place to host your next get together, this is it! It puts a little bit of country right in the heart of West Jordan city. It isn't every day kiddos get the chance to ...
MORE >>
Woodland Fairy Fun at Gardner Village: Happy Activities Await!
Wednesday Apr 26 2017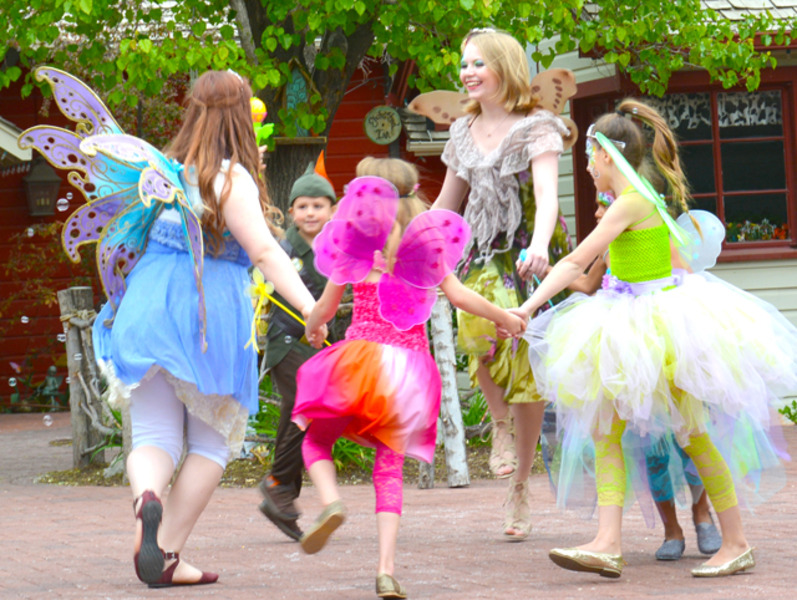 Fancy a little Woodland Fairy fun? Gardner Village is where it's at. The fairies are Inn, and there's fun to be had! It's like your own enchanting forest, hidden in the heart of the city! Step inside and join the Woodland Fairies for festivities and frolicking. After all, if anyone knows how ...
MORE >>