Tag results for: "tea party"
It's a Wing Thing--Fairy Fashion and Parties at Gardner Village
Tuesday May 16 2017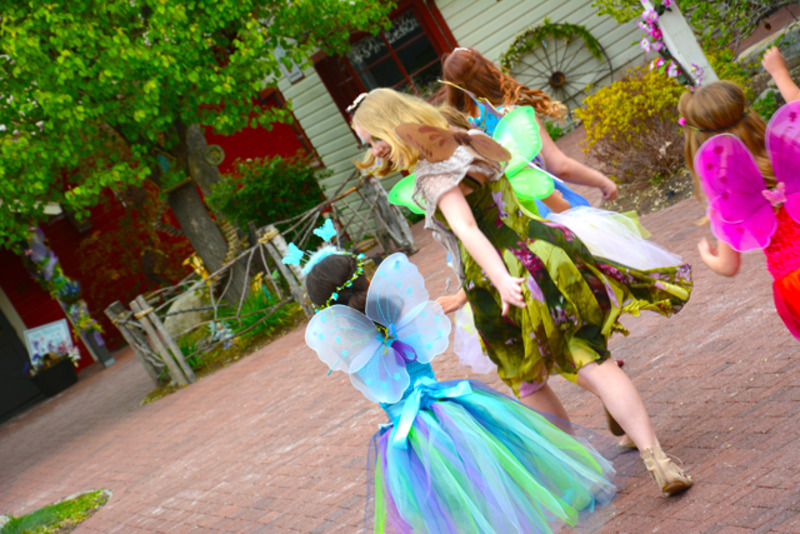 It's time to party Woodland Fairies style, and the shops at Gardner Village are here to give you your wings. Fairy Fashion at Spoiled Rotten Children's Boutique First, find your fairy fashion at Spoiled Rotten. Here, wings, wands, tiaras, and tulle tutus are just a few of the options that will have you arriving in ...
MORE >>
Many Birthday Party Options at Gardner Village
Tuesday Jul 12 2016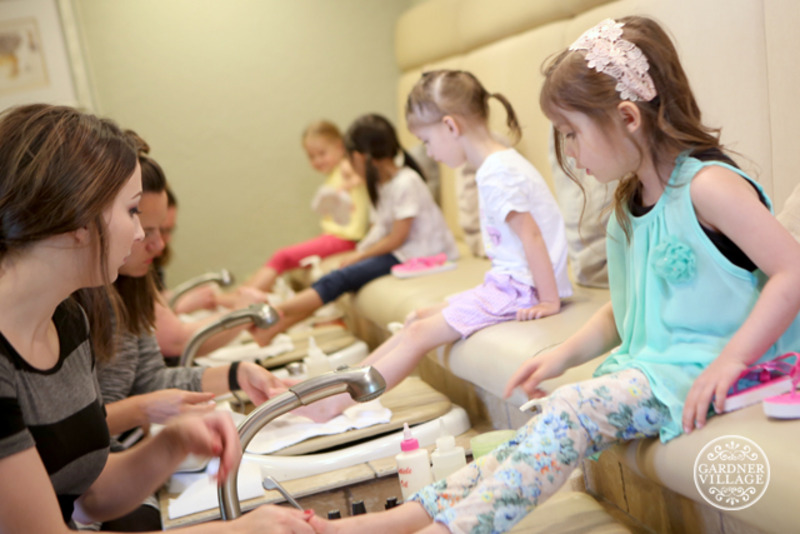 Remember those Choose Your Own Adventure books? They allowed you a way to customize your reading experience. Well, planning a birthday party at Gardner Village can be the celebratory version of this concept. You can either choose from one of the many pre-planned party options available at several of their shops (The ...
MORE >>
Dolly & Me Fairy Garden Tea at Georgell Doll Shop
Tuesday Jun 7 2016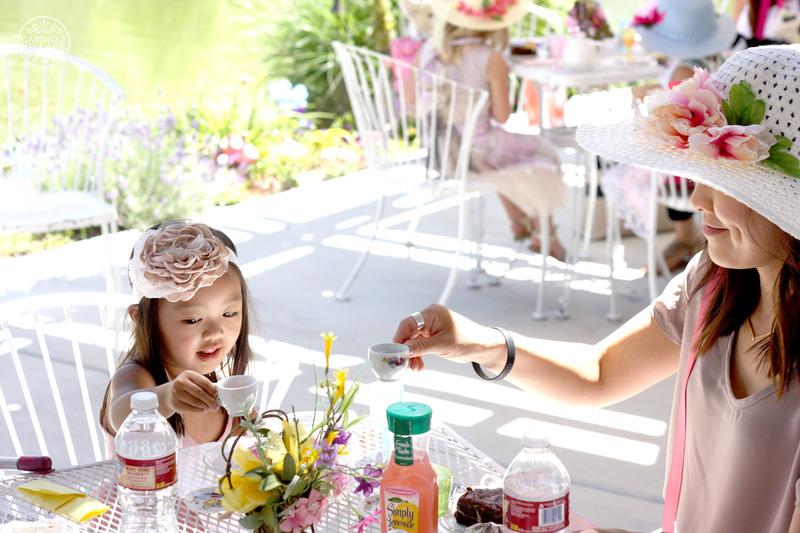 You know what time it is? Tea time! And time to enjoy the sunshine in one of the most serene settings at Gardner Village. This time of year, the sweet patio behind Georgell transforms into a magical garden, just right for tea. You and your crew can come sip juice or ...
MORE >>