Tag results for: "event space"
A Mill Plaza Mixer to Remember
Tuesday Jun 6 2017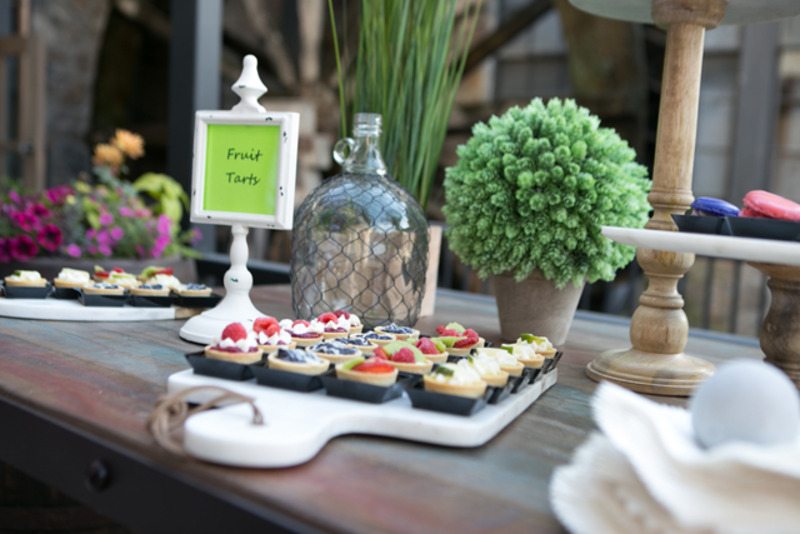 The programs are printed… The name tags are ready… The centerpieces are placed… The beverages are chilled... And every delicious detail is prepared… It's time to throw open the enormous doors of Mill Plaza and get this party started! Wanting to start on a happy note, Gardner Village was delighted to welcome talented Utah influencers to Mill ...
MORE >>
Archibald's Restaurant: Your NEW Hot Spot for Holiday Parties (and everyday gatherings)
Sunday Dec 4 2016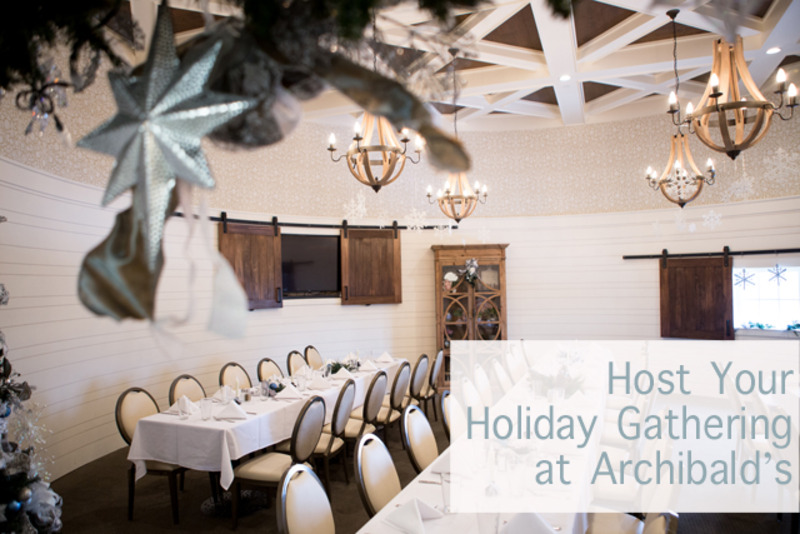 Looking for a memorable place to host your next holiday shindig? How does a brand new (yet still historic!), beautifully designed, unique-to-Utah space sound? Pretty nice, right? Oh, did I mention the space is FREE to reserve? That's right! During December, you can book any of the events spaces inside ...
MORE >>