Tag results for: "custom"
Utah Sports Collective Open at Gardner Village
Wednesday Aug 1 2018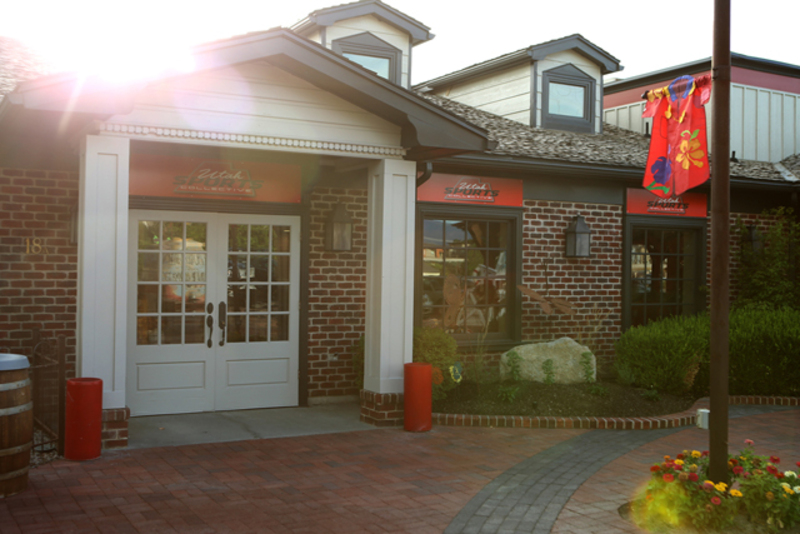 Seinfeld's David Puddy put it best, "You gotta support the team." And Gardner Village's newest store, Utah Sports Collective, has what you need to do just that. It's THE spot for unique-to-Utah gear. Whether you're crazy for the BYU Cougs or root for the' Utes, you'll find it's easy to maintain ...
MORE >>
Many Birthday Party Options at Gardner Village
Tuesday Jul 12 2016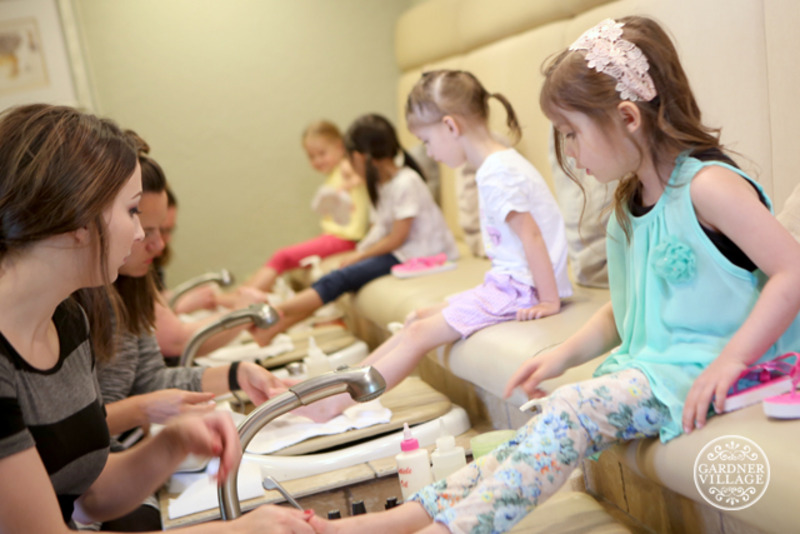 Remember those Choose Your Own Adventure books? They allowed you a way to customize your reading experience. Well, planning a birthday party at Gardner Village can be the celebratory version of this concept. You can either choose from one of the many pre-planned party options available at several of their shops (The ...
MORE >>