Tag results for: "children\'s"
7 Pro Tips That Will Have You Photo Ready This Fall
Wednesday Aug 22 2018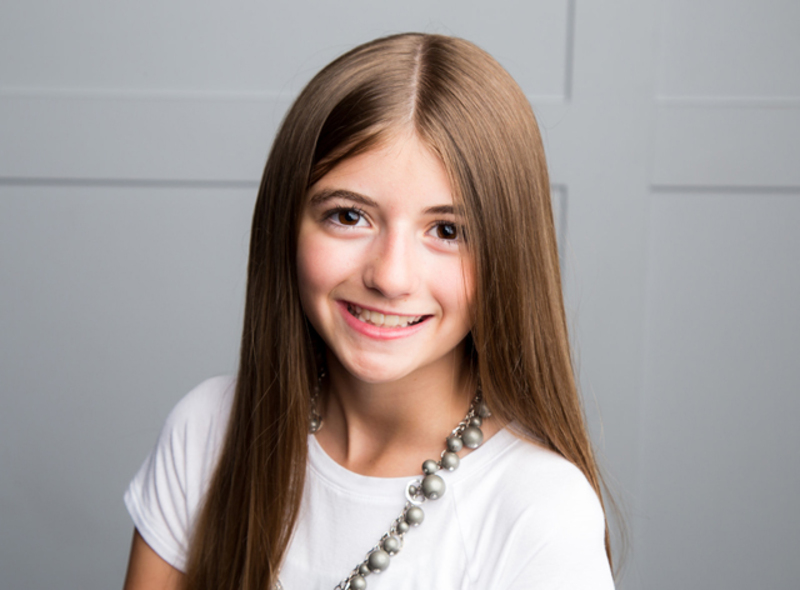 Photo-filled fall is upon us. Photo ops are around every corner this time of year, including back to school and the annual family photo shoot. Always close-up ready, the experts at Camera Shy and Spoiled Rotten Children's Boutique are here with their top photo-taking and photoshoot-prep tips. 4 PRO PHOTO TAKING TIPS FROM CAMERA ...
MORE >>
A Lesson on Back to School Fashion with Spoiled Rotten
Wednesday Aug 8 2018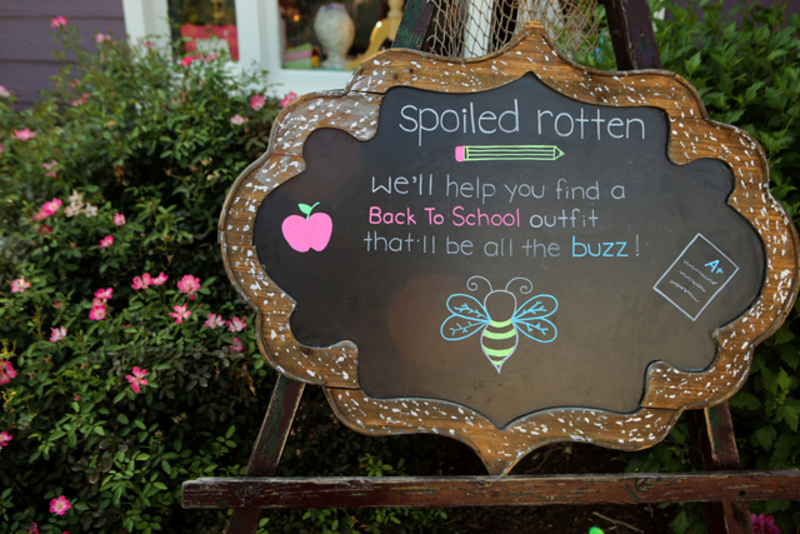 Attention, class. Today's lesson is on the 1,2,3s and ABCs of back-to-school shopping. 1: ONE LOVELY, LOCAL OPTION Spoiled Rotten Children's Boutique carries unique clothing for babies, girls, boys, and tween/teen girls. And it's right here at Gardner Village in the Salt Lake City area, so you can try things on, touch and ...
MORE >>
Experience the Gardner Village Farmers Market
Wednesday Jul 18 2018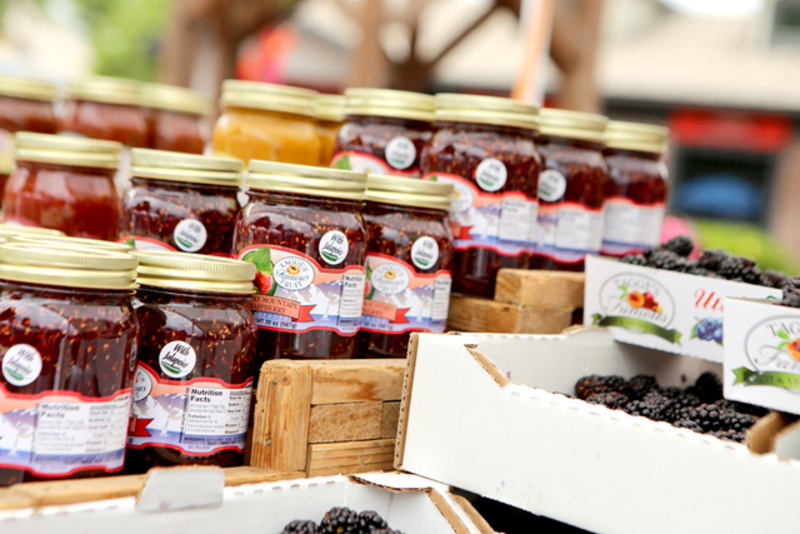 It's called the Farmers Market, but the unique atmosphere doesn't end at fresh crops and locally-grown delights. Homegrown Utah talent is ripe for the pickin' at this full makers' market. At the Gardner Village Farmers Market, every booth has a story to tell. In fact, many booths are run by entire families, ...
MORE >>
New Business, New Opportunity, New Friends
Wednesday Jun 20 2018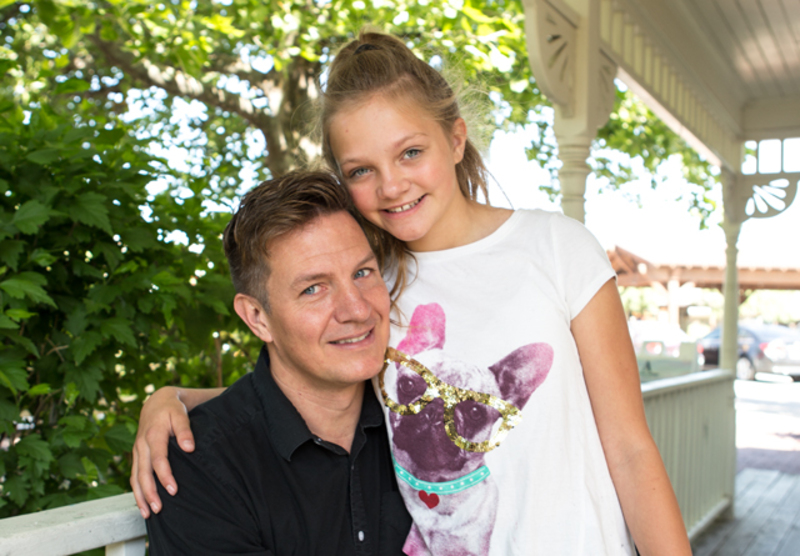 Who, at one point or another, hasn't thought of what it would be like to open a business? After working years in the oil and gas industry, and, before that, the tech industry, Paul Ashby decided it was time to take such a leap as a small business owner. "I was looking ...
MORE >>
Easter Hoppenings at Gardner Village
Wednesday Mar 14 2018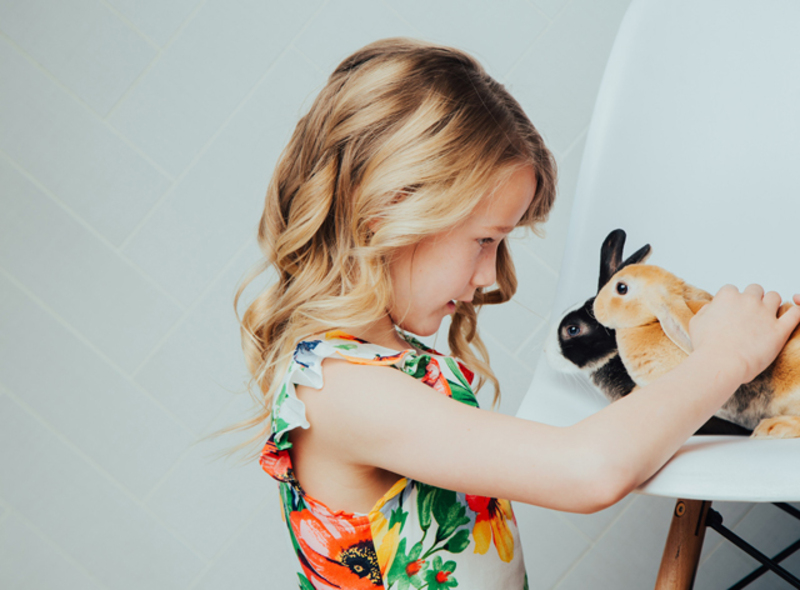 Easter's a hoppenin' thing at Gardner Village. From fancy children's frocks, darling decor, and tasty treats to photo ops, Easter brunch, and more, your hunt for a one-stop Easter spot is over. Holiday Prep From decorating your house to dressing your egg hunters, you'll find fresh ideas in bloom at The Village. Easter ...
MORE >>
Plan Your Wedding at Gardner Village
Tuesday Feb 27 2018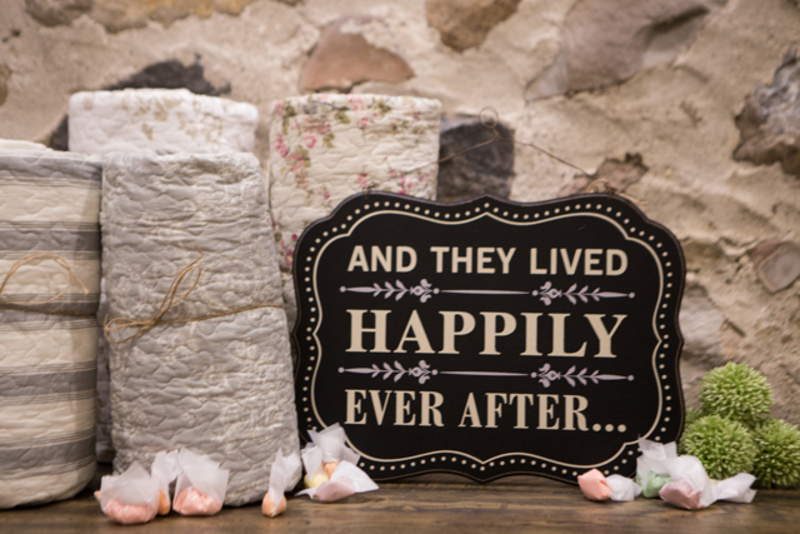 The spring/summer wedding season is around the corner. Time to start planning. Not many know this, but I always wanted to be a professional wedding planner. Today, I get to live out that dream and show you all Gardner Village has to offer as your ultimate wedding resource. From the ...
MORE >>
The Stockings are Hung!
Wednesday Nov 1 2017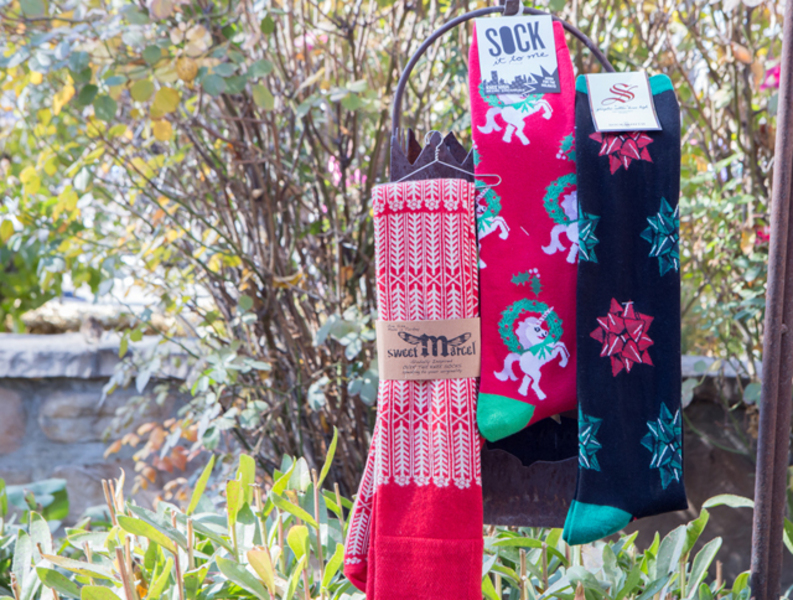 Okay, okay, so we're still coming off that Halloween sugar high, and the Gardner Village Witches have only just hit the skies for another season (safe travels, friends!). Why on earth are we already talking Christmas?! We're not. Well, not exclusively. Don't let the title of this post fool you. ...
MORE >>
It's a Wing Thing--Fairy Fashion and Parties at Gardner Village
Tuesday May 16 2017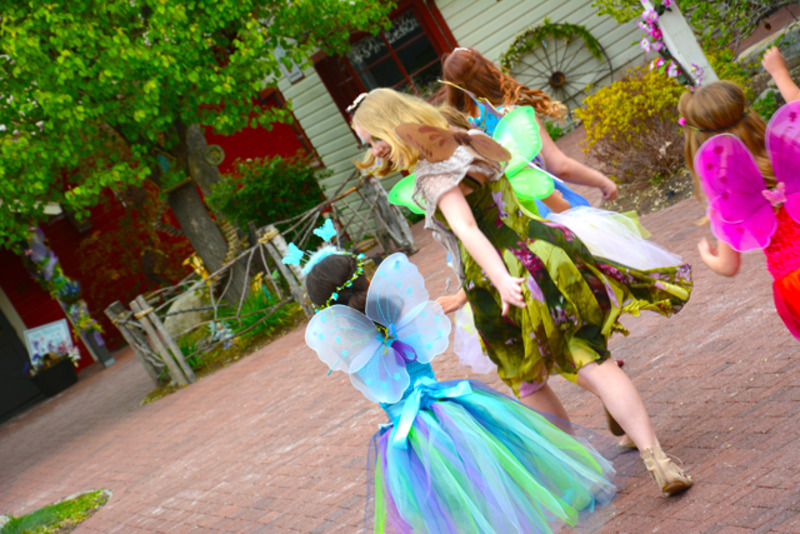 It's time to party Woodland Fairies style, and the shops at Gardner Village are here to give you your wings. Fairy Fashion at Spoiled Rotten Children's Boutique First, find your fairy fashion at Spoiled Rotten. Here, wings, wands, tiaras, and tulle tutus are just a few of the options that will have you arriving in ...
MORE >>
Add Color to Your World with Art Classes at The Art Cottage
Monday Jan 16 2017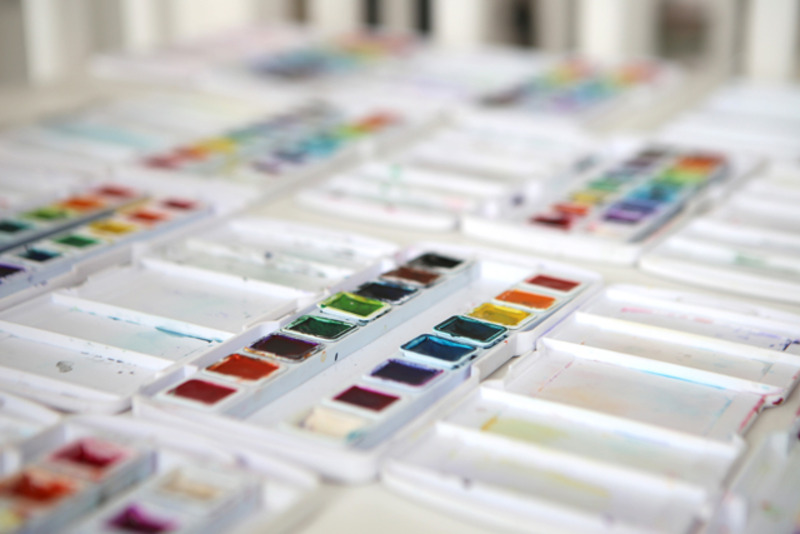 "Painting is just another way of keeping a diary." —Pablo Picasso It's true! Art is a magnificent form of self expression. Even in a class where all students are asked to make the same design, no two will be identical. It's a wonderful thing! The new year seems like the perfect time ...
MORE >>
Gardner Village Shop Spotlight: Lulu's Boutique & Storybook Nook
Monday Nov 28 2016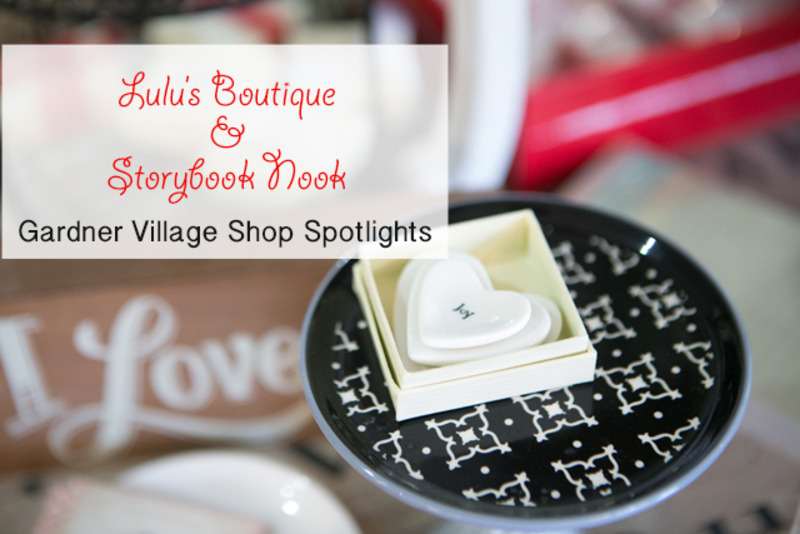 "When you read a book as a child, it becomes a part of your identity in a way that no other reading in your whole life does." —Meg Ryan as Kathleen Kelly in You've Got Mail If you're a fan of You've Got Mail, a trip to Storybook Nook at Gardner Village ...
MORE >>
Many Birthday Party Options at Gardner Village
Tuesday Jul 12 2016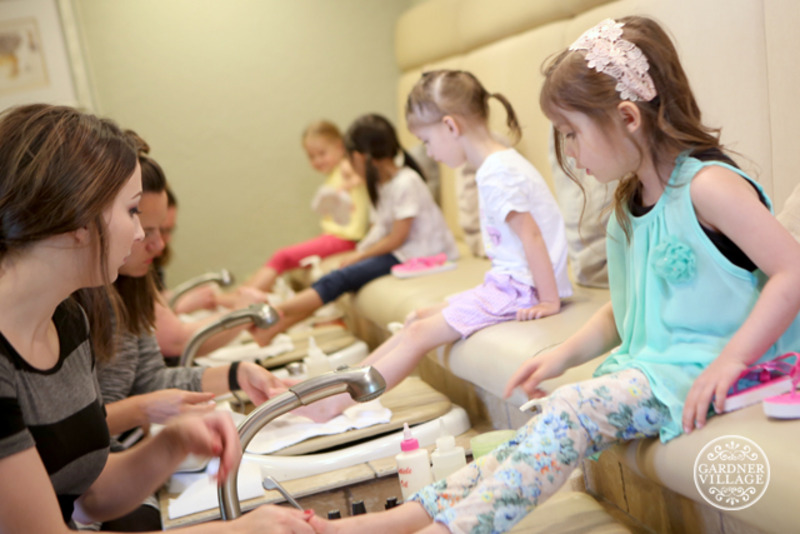 Remember those Choose Your Own Adventure books? They allowed you a way to customize your reading experience. Well, planning a birthday party at Gardner Village can be the celebratory version of this concept. You can either choose from one of the many pre-planned party options available at several of their shops (The ...
MORE >>
Gardner Village Shop Spotlight: Spoiled Rotten Children's Boutique
Tuesday Jun 21 2016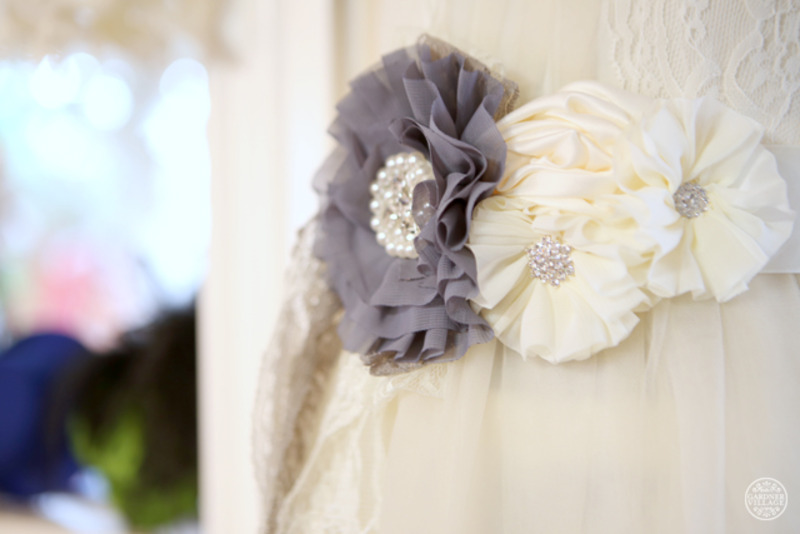 Welcome to Spoiled Rotten Children's Boutique! This sweet clothing, accessory, and gift boutique in Gardner Village is the place to find unique outfits for everyday wear, holidays, and other special occasions. As a frequent shopper, I get so many compliments on the clothes we get from here. I just wish they ...
MORE >>