Tag results for: "birthday parties"
Many Birthday Party Options at Gardner Village
Tuesday Jul 12 2016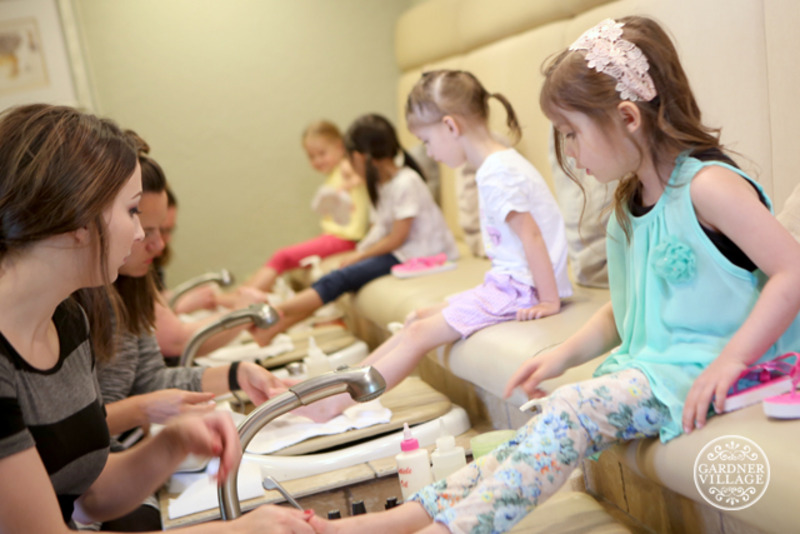 Remember those Choose Your Own Adventure books? They allowed you a way to customize your reading experience. Well, planning a birthday party at Gardner Village can be the celebratory version of this concept. You can either choose from one of the many pre-planned party options available at several of their shops (The ...
MORE >>
Jewelry Classes at The Bead Farm
Tuesday Jan 10 2017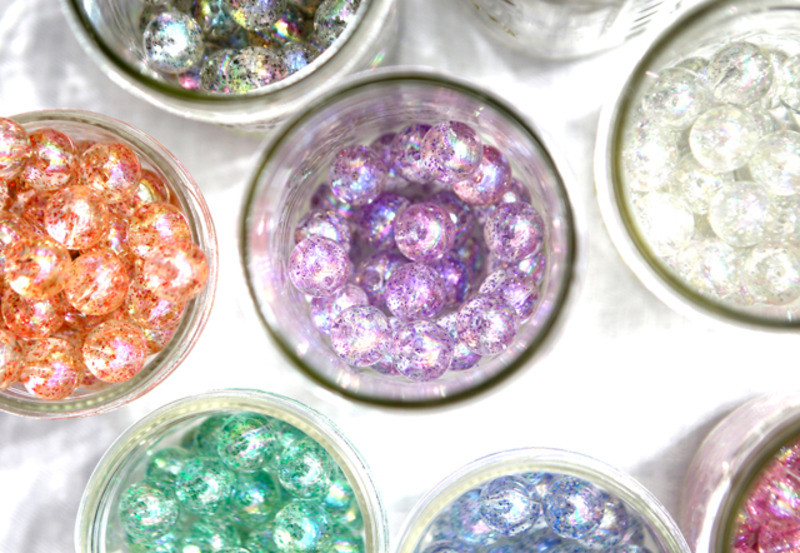 Please note: The Bead Farm moved and relocated August 2017. We wish them well in their future endeavors. It may be a gray day outside, but it's all rainbows and color inside at The Bead Farm! With bead-lined walls of color, you can't help but smile when you walk in this friendly ...
MORE >>
Pony Parties at The Farm
Wednesday Mar 22 2017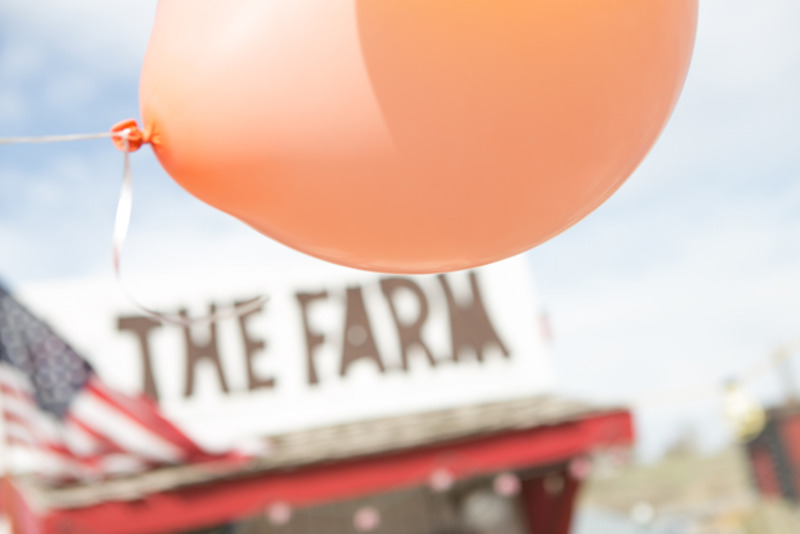 Giddy up! The party is on at The Farm at Gardner Village. If you want a truly memorable place to host your next get together, this is it! It puts a little bit of country right in the heart of West Jordan city. It isn't every day kiddos get the chance to ...
MORE >>