Pine Needles Turns 20 and You're Invited to the Party!
Wednesday Sep 7 2016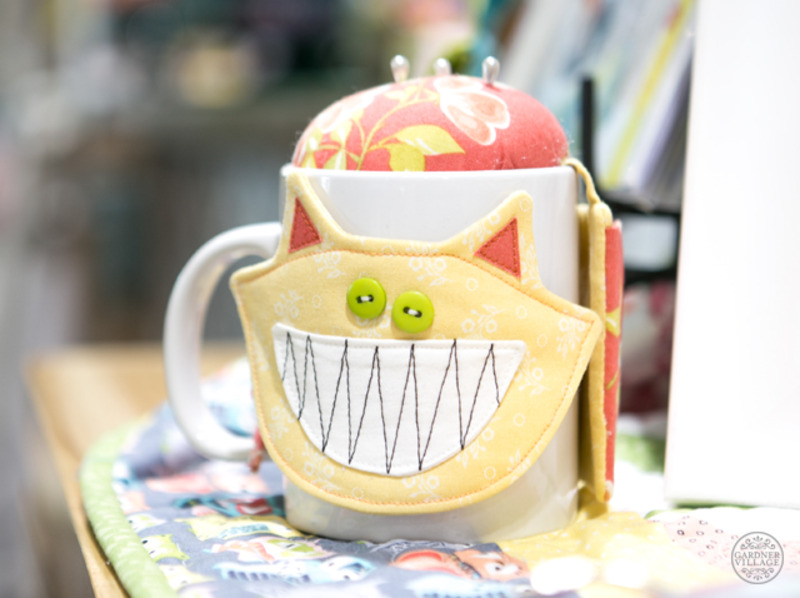 Here's something to grin about—Pine Needles is turning 20! And you're invited to the party!
When: Saturday, September 24th

Time: All Day

Location: Pine Needles at Gardner Village (located directly across from Archibald's Restaurant), 1100 West 7800 South in West Jordan, Utah

What: Games, giveaways, party favors, a special quilt contest, refreshments, and fun!

Win Big!: This is your chance to win up to $100 from Pine Needles. As part of the big 2-0, the shop invites you to make a 20"x20" mini quilt (deliver on or before Friday, Sept. 23). All entries will be on display in the shop for the big birthday fiesta, and party goers will be invited to vote on their favorite. The quilt with the most votes gets a gift card for $100. And all who enter will receive a $20 gift card!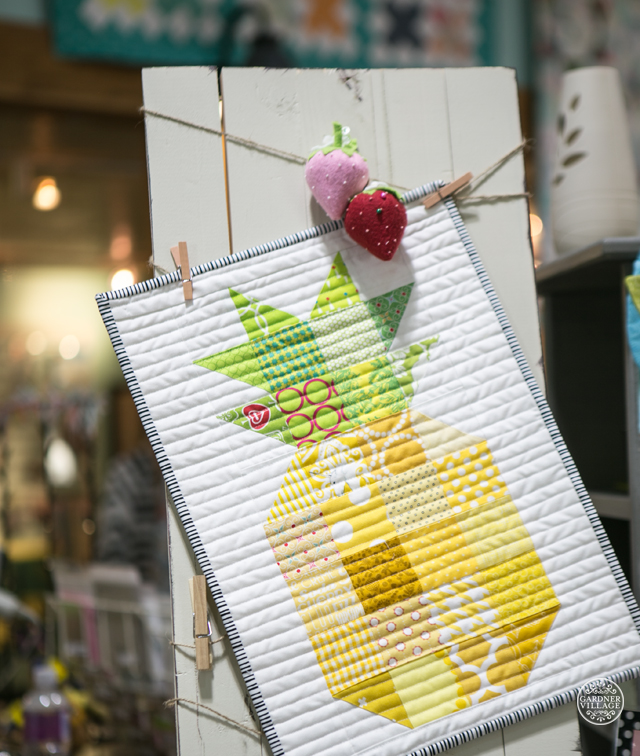 Trip Down Memory Lane
In celebration of Pine Needle's 20th anniversary, I thought I'd take you on a little trip through the shop's history. I have a few current pics of the store to sprinkle in so you can see just some of the yum currently available. After all, it's all about satisfying that fabric fix. Well, speaking for myself anyway. ;) Sooo… Let's do it!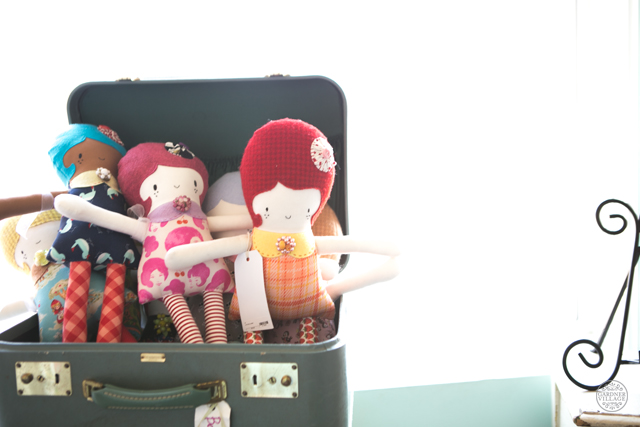 1996: Pine Needles Opens its Doors
When I asked Sandy Workman, the shop's owner, if they've always been in Gardner Village, she had this to say: "Yes! We've always been in Gardner Village. We love it here!"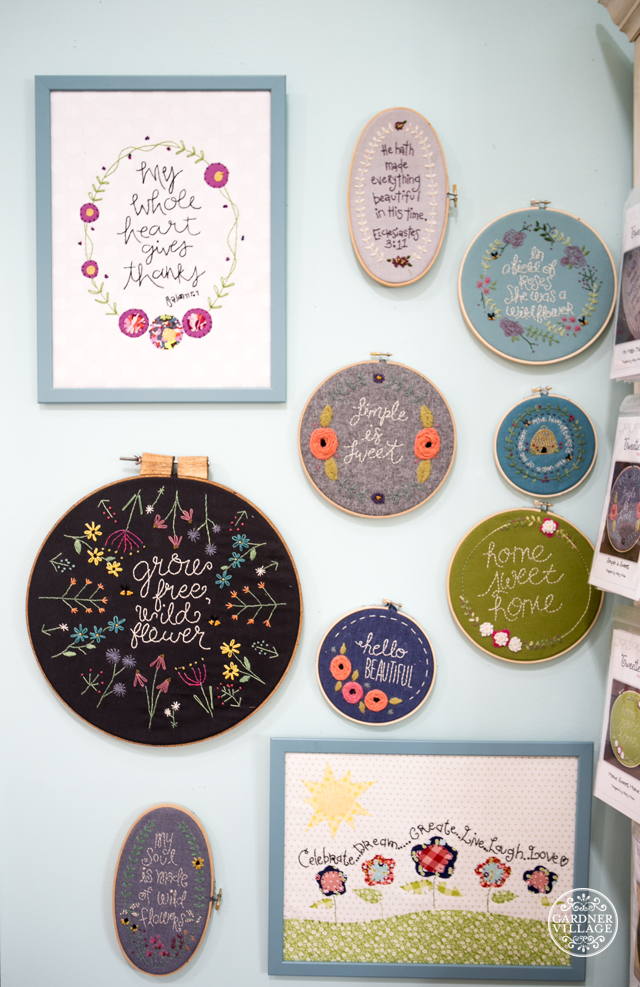 But Pine Needles didn't open its doors originally in the spacious location they're in now (across from Archibald's Restaurant). Nope. They started out in a tiny 900-square-foot building where Upon The Shelf is located today (before the building's expansion).
Fun Fact: Pine Needles didn't start out as a quilt shop. It only carried cross stitch in the early days. It later grew to include embroidery before becoming the quilt shop you know it as today. Well, it's really more of an all-things fabric shop—there are so many fun project ideas, patterns, kits, and material types to choose from!
2002: Pine Needles Moves to Its 2nd Home
Growing beyond its 900 square feet, Pine Needles moved into what is now The Classical Dance Conservatory location.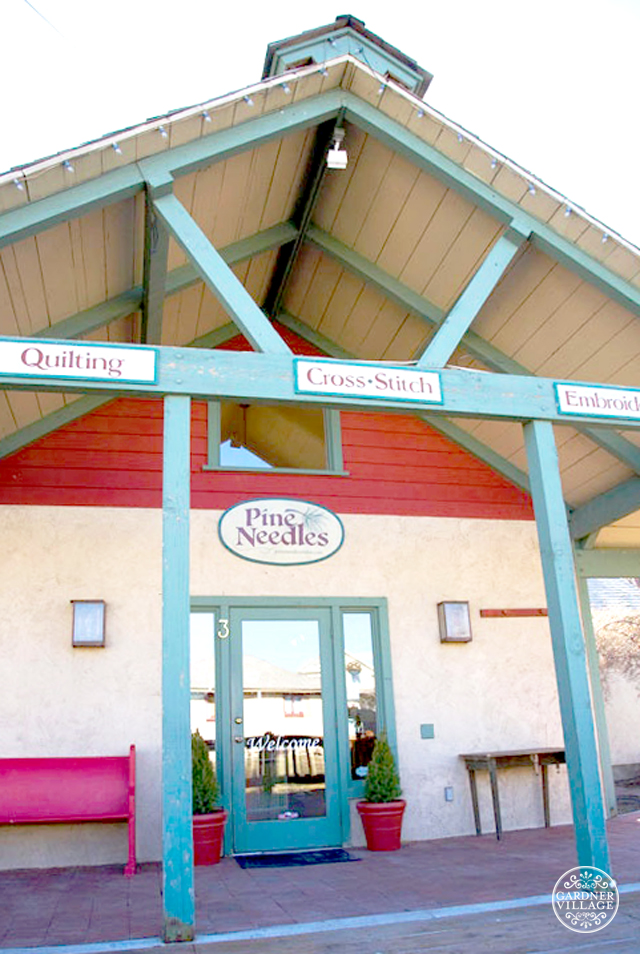 2013: Pine Needles Moves to its Current Home
Having this much space is just what the shop needed. As I mentioned, they carry so many unique fabrics and supplies. You'll find designer brands, local artists (including the shop's very own owner, Sandy, who has fabric lines!), pretty felt, sewing notions, publications, and much more!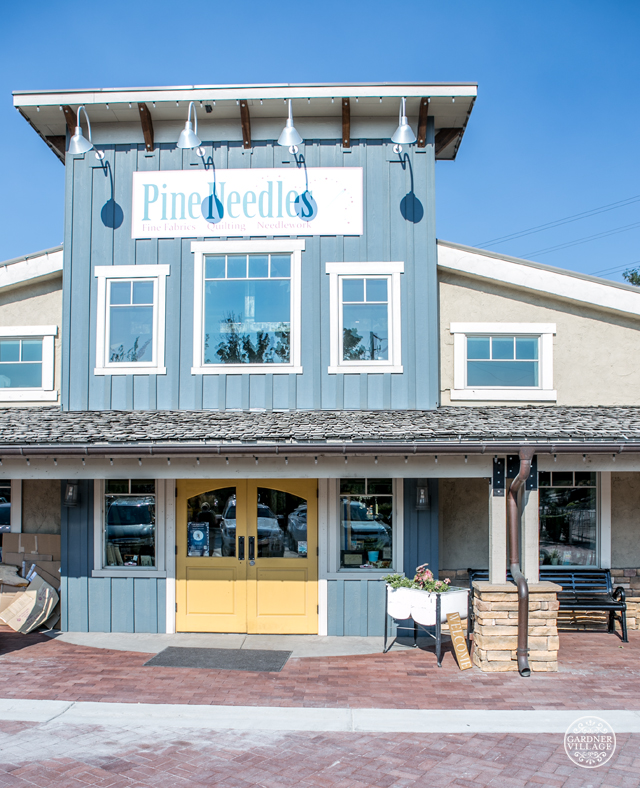 2016: Pine Needles Turns 20! Woot!
We hope you'll come in on Saturday, Sept. 24, to join in on the fun. Celebrating is always more fun with friends. And such a milestone is certainly worth celebrating.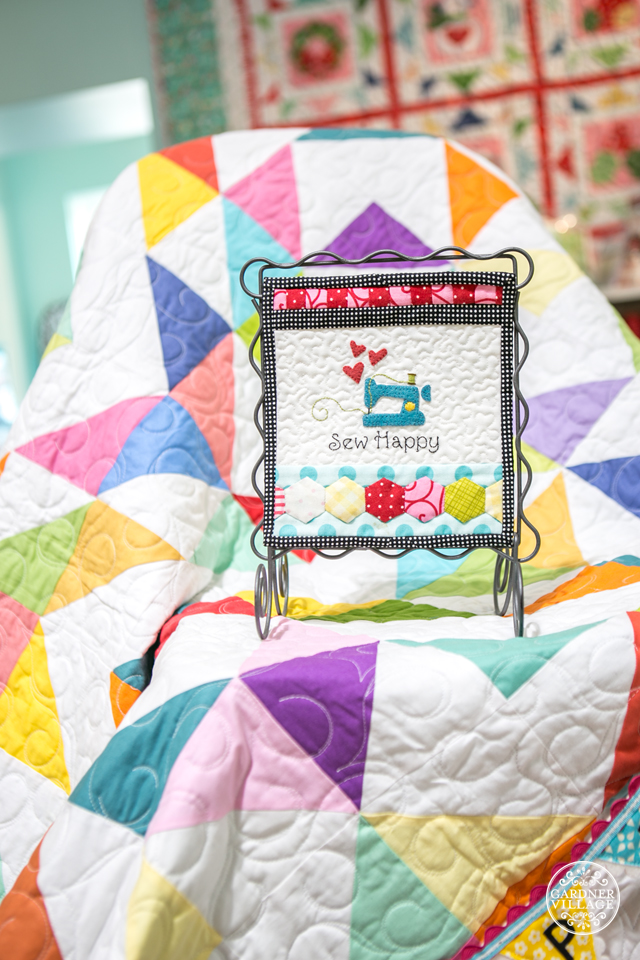 The Future: What's to Come
Great Scott! I bet you didn't realize this trip included a ride into the future. Indeed, it does! Sandy has graciously let us in on her plans for 2017. Designer events and workshops are on the agenda that will bring well known quilters and fabric designers to Pine Needles to share their know-how with you. Cool! There are also plans to bring more wool work and wool appliqué in. Sounds like we have much to look forward to!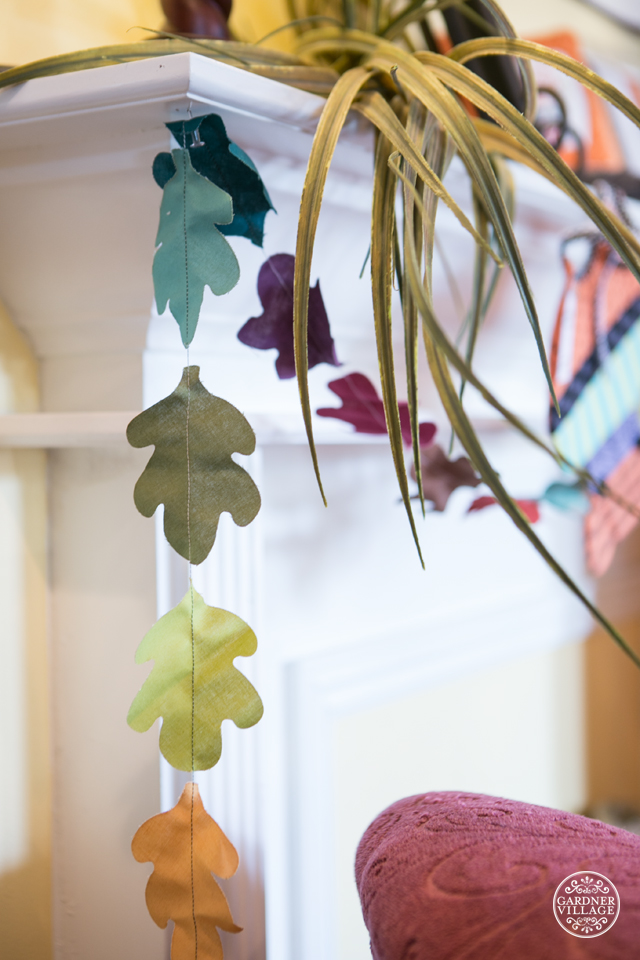 Happy birthday Pine Needles! Thanks for being a creative, inspiring, happy piece of Gardner Village history and the Utah community!
Cheers!
Labels: pine needles, gardner village, party, birthday, celebration, 20 years, giveaways, mini quilt contest