Gardner Village Shop Spotlight: Celebrations by Modern Display
Tuesday Jul 26 2016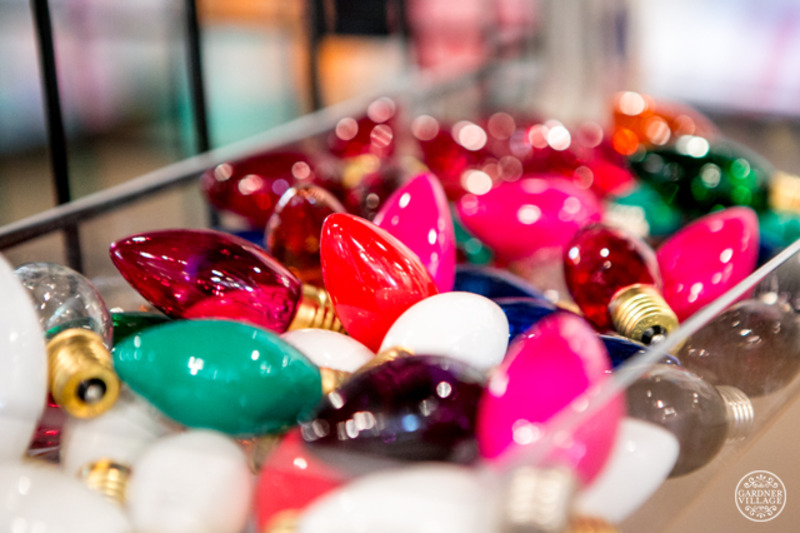 Listen. Do you hear that? It's the sound of party horns blowing. Celebrations by Modern Display, our holiday and events headquarters here at Gardner Village, turned five on July 11! Woot! Happy birthday, Celebrations!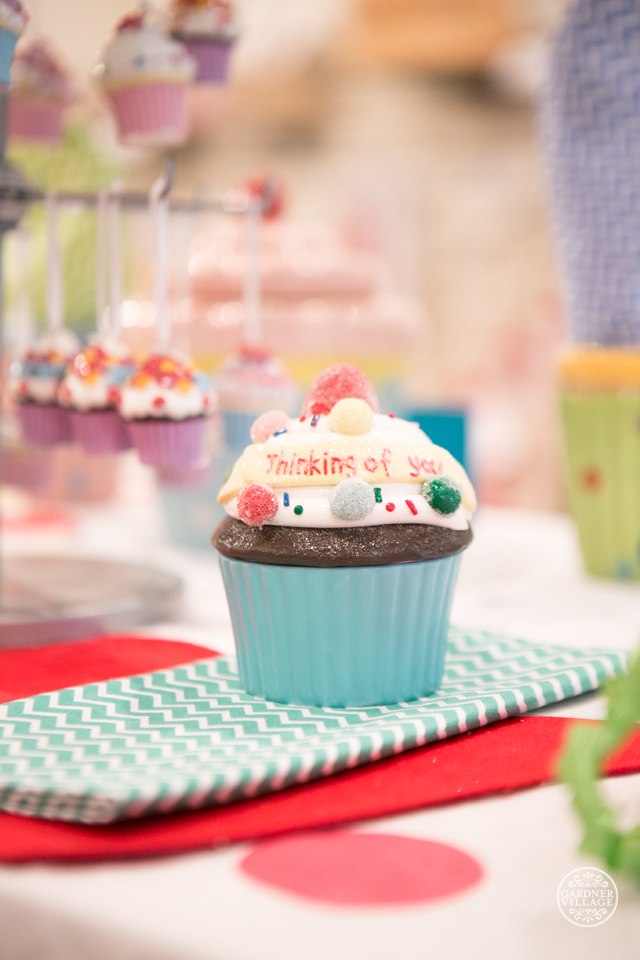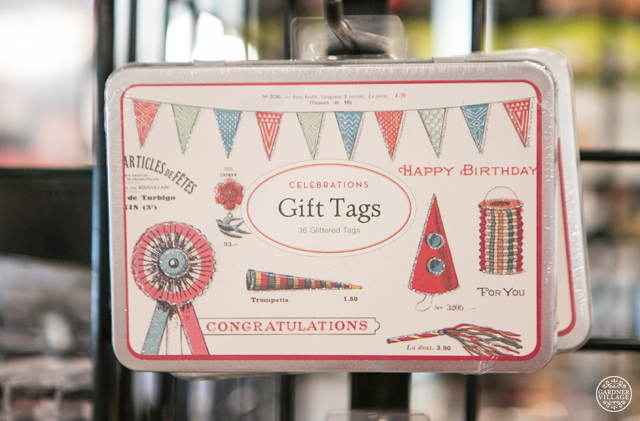 In a way, it's hard to believe the shop has been in The Village for just five years. They're so knowledgable in all that they do and carry such an impressive line of top collictibles, holiday decor, gifts, and more. But they do have "Modern Display" attached to their name. Their established parent company, another locally-owned business, has been a part of Utah's community for over 60 years, so it's easy to see where this wisdom beyond their years comes from.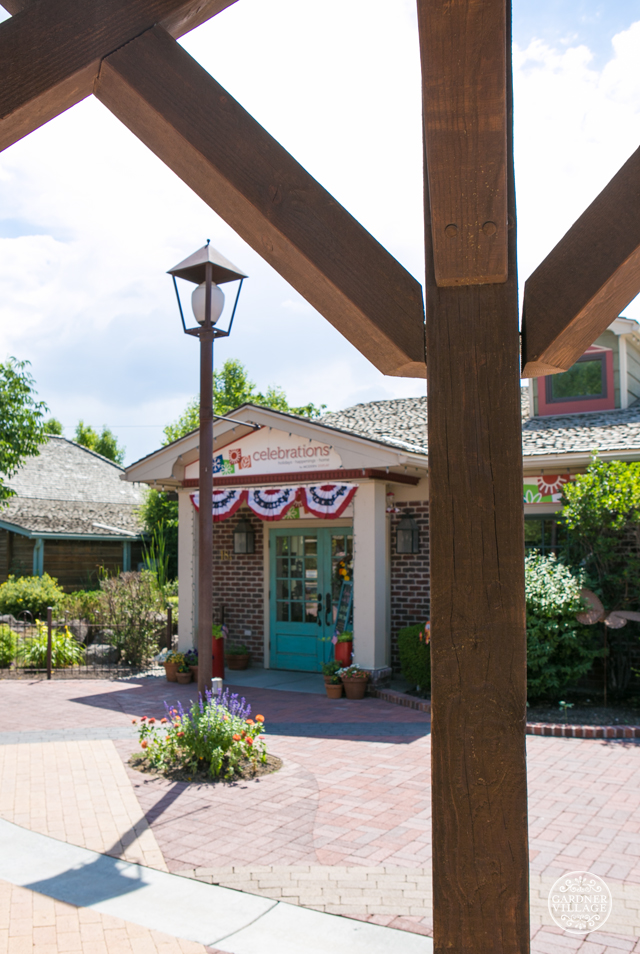 As a holiday nut, I'm thrilled to be here today, taking you on this Christmas in July tour through the shop. But I should first get the facts straight on a common misconception. Celebrations is not just a Christmas store. They carry items for every holiday, as well as unique gift ideas. One of my favorites: their cool assortment of cookie jars!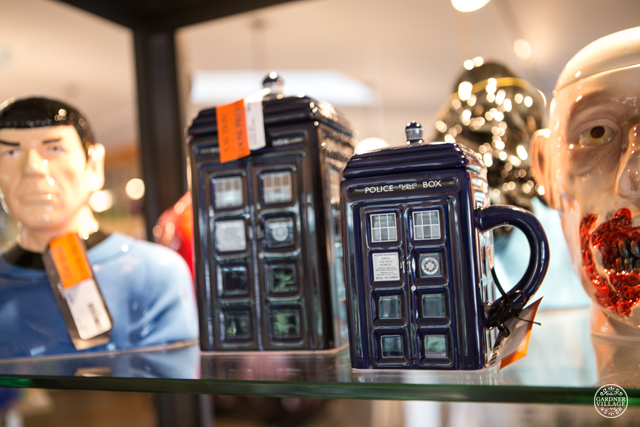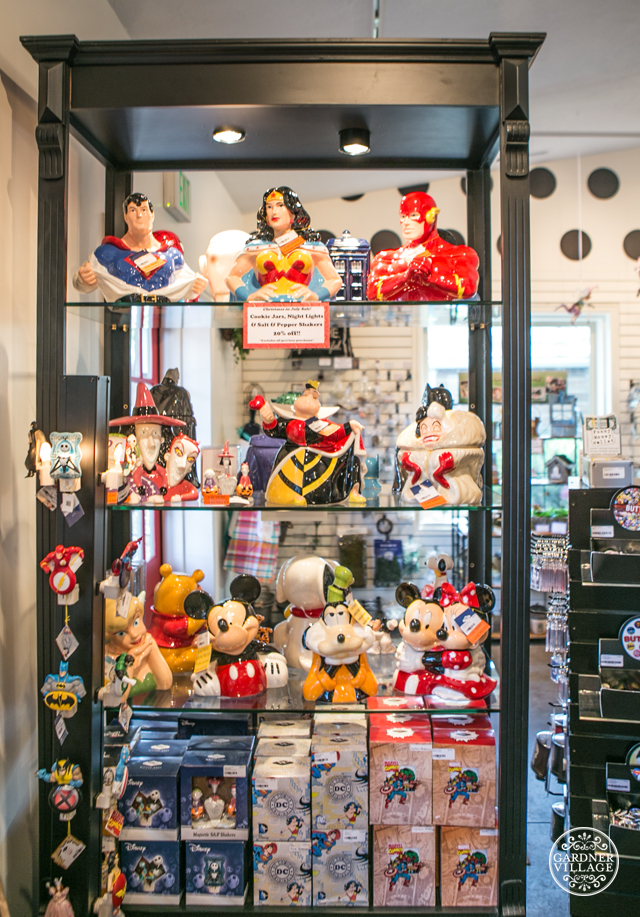 Of course, these items are pretty super as well!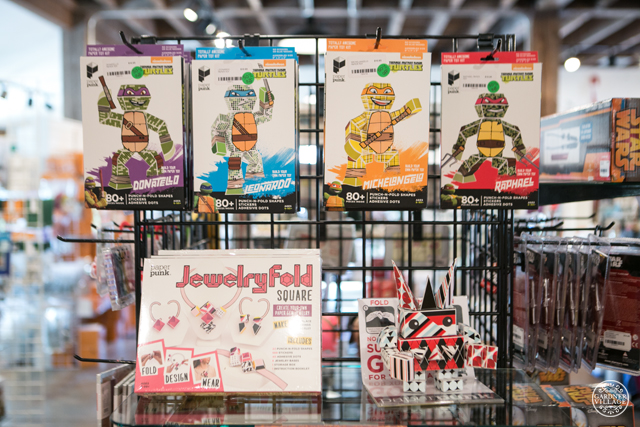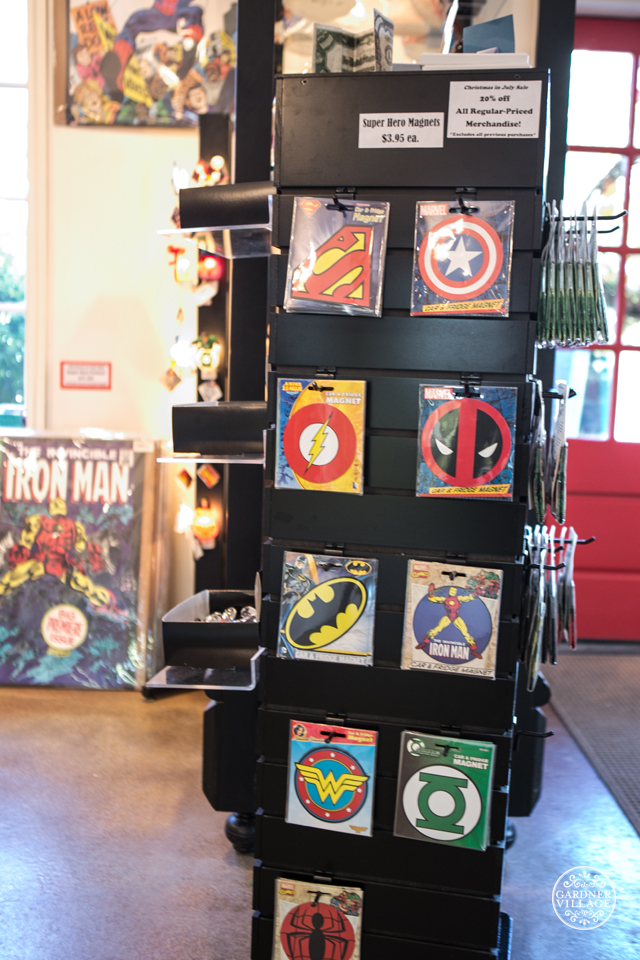 But it's the popular collectibles that Celebrations is most proud of. They're experts in this field and carry the largest collection of the following brands in the state: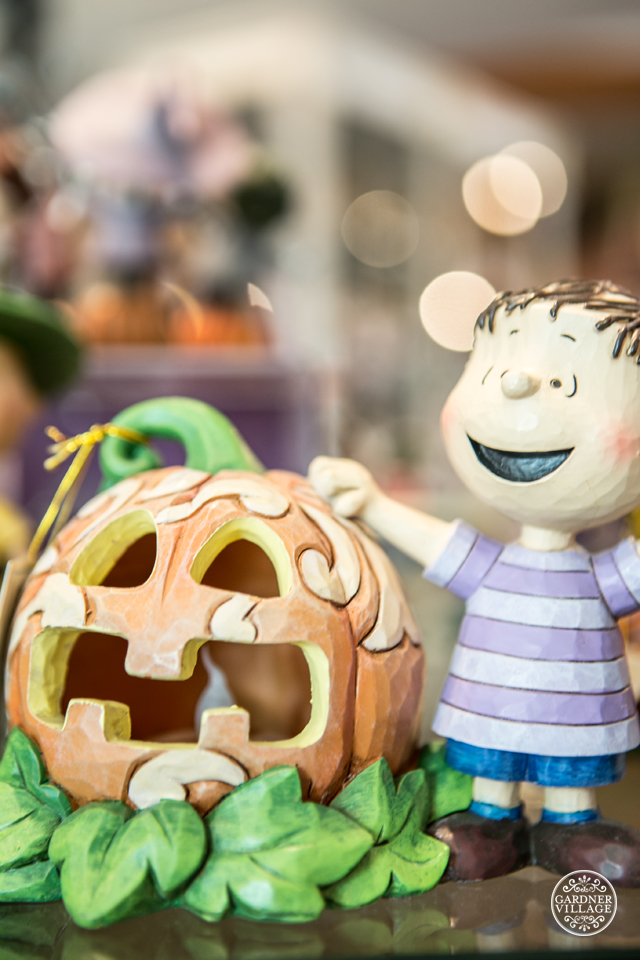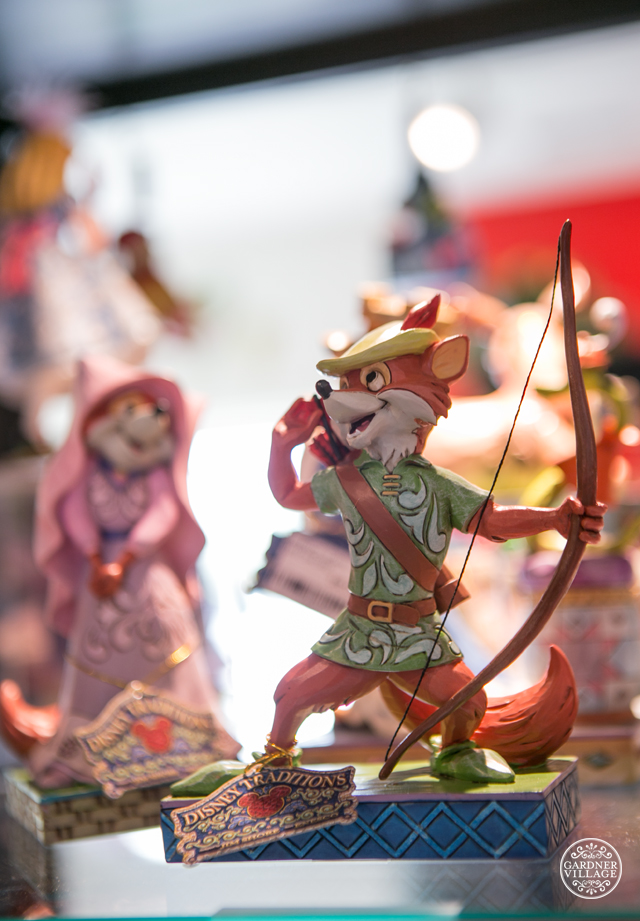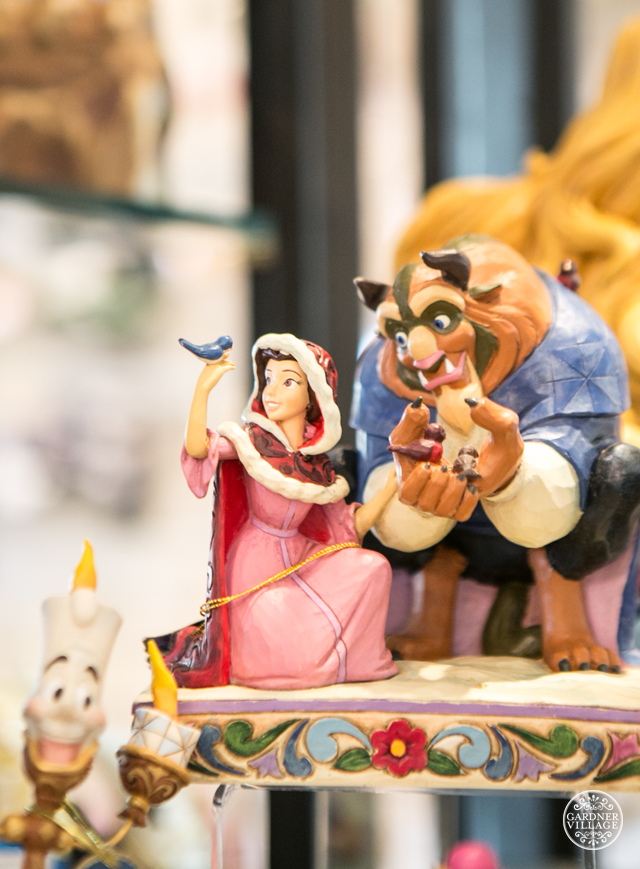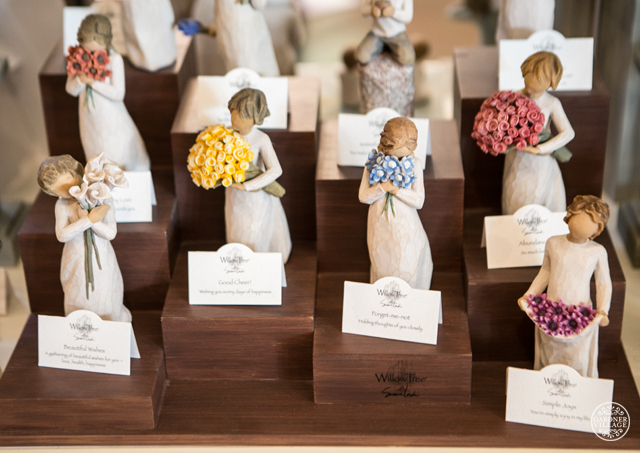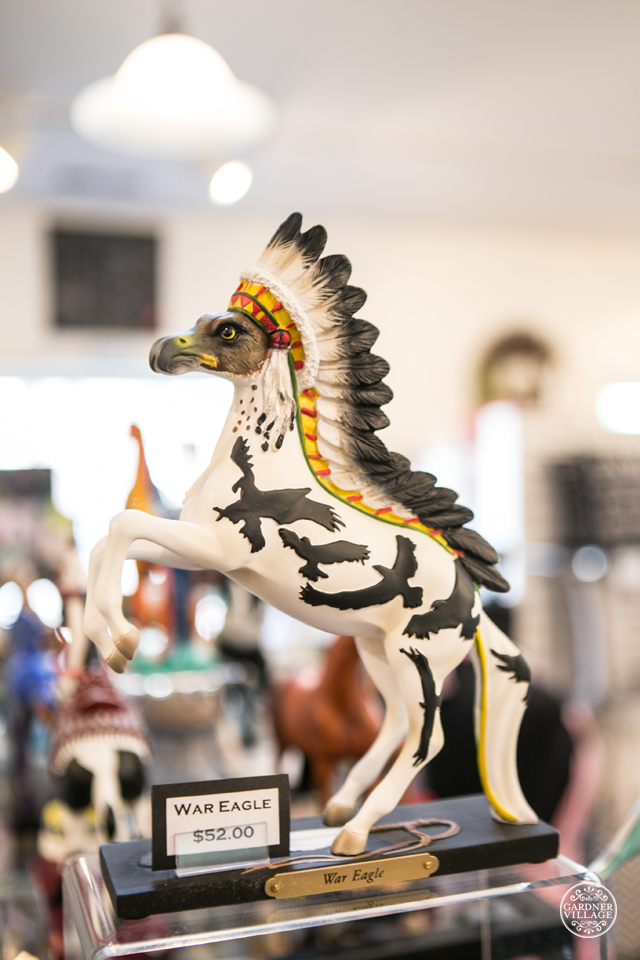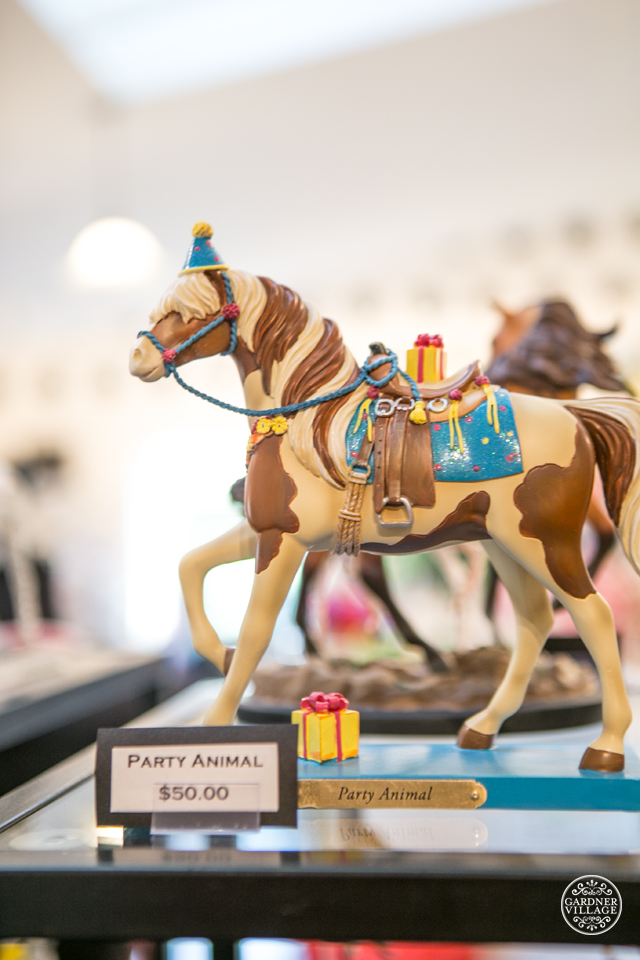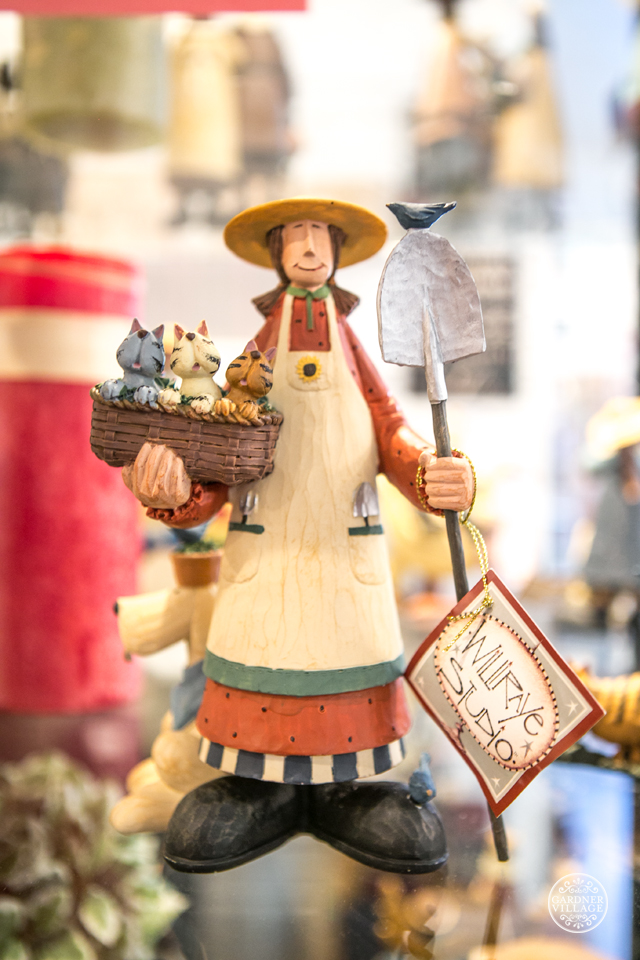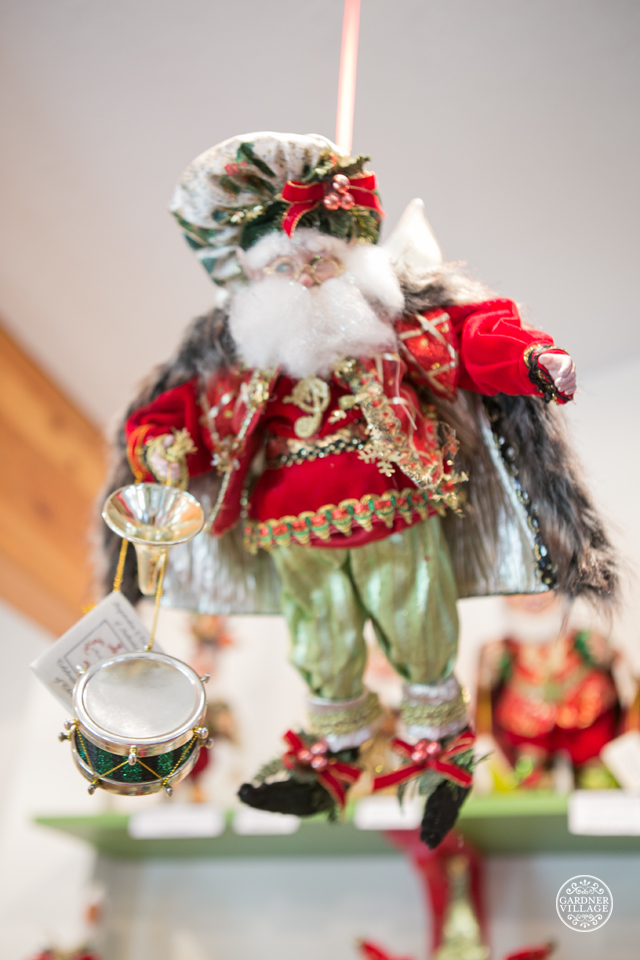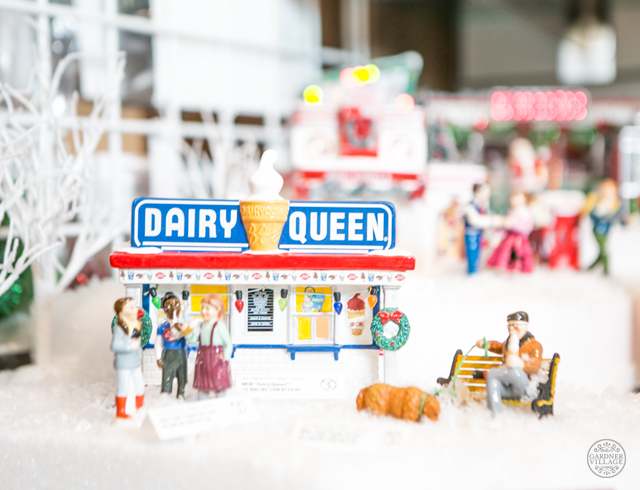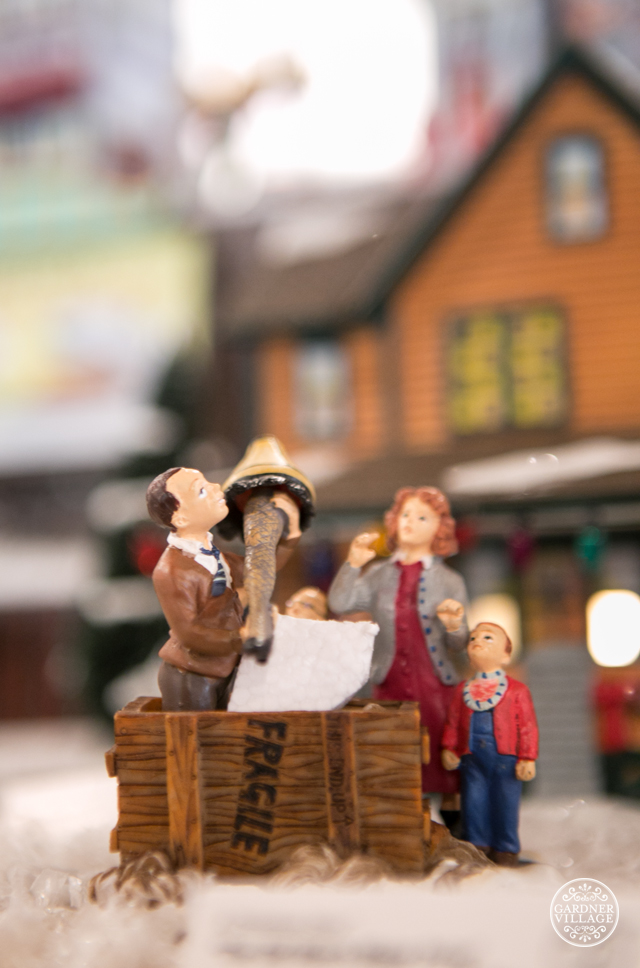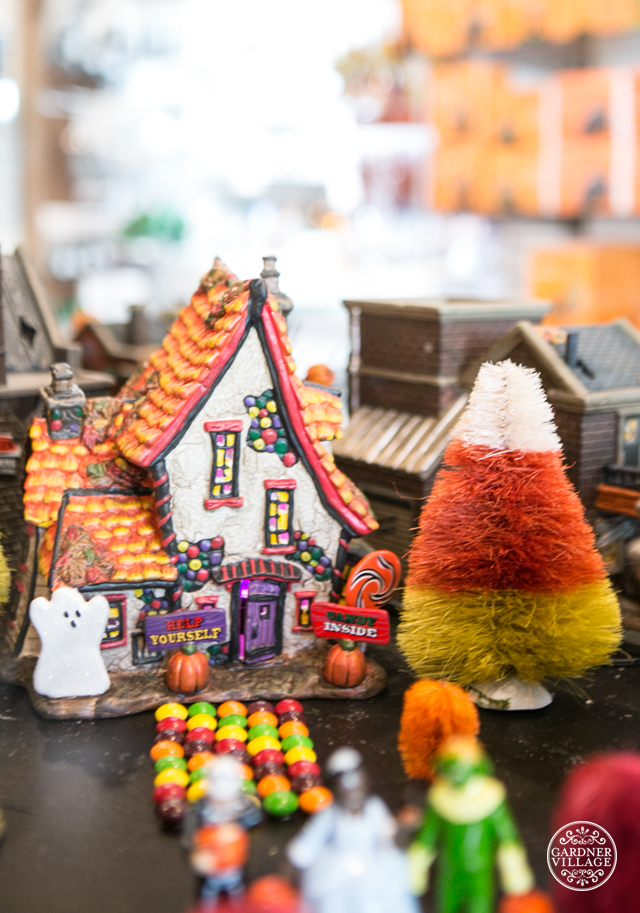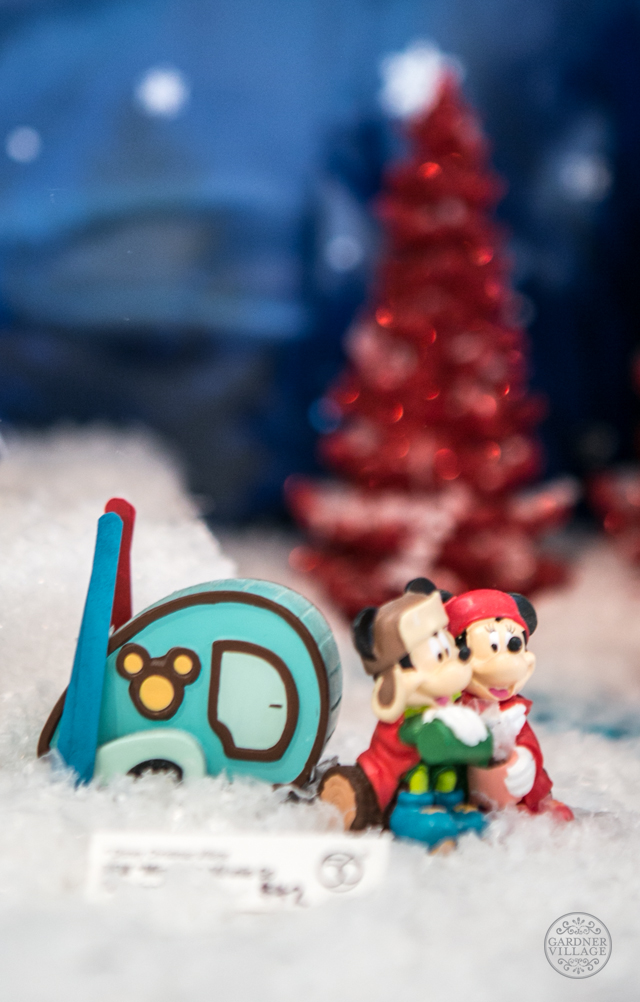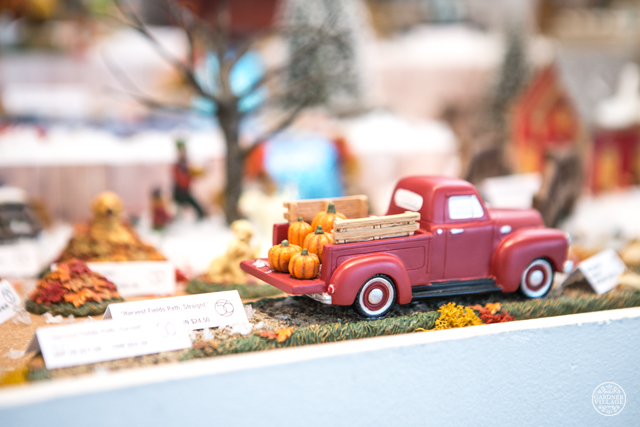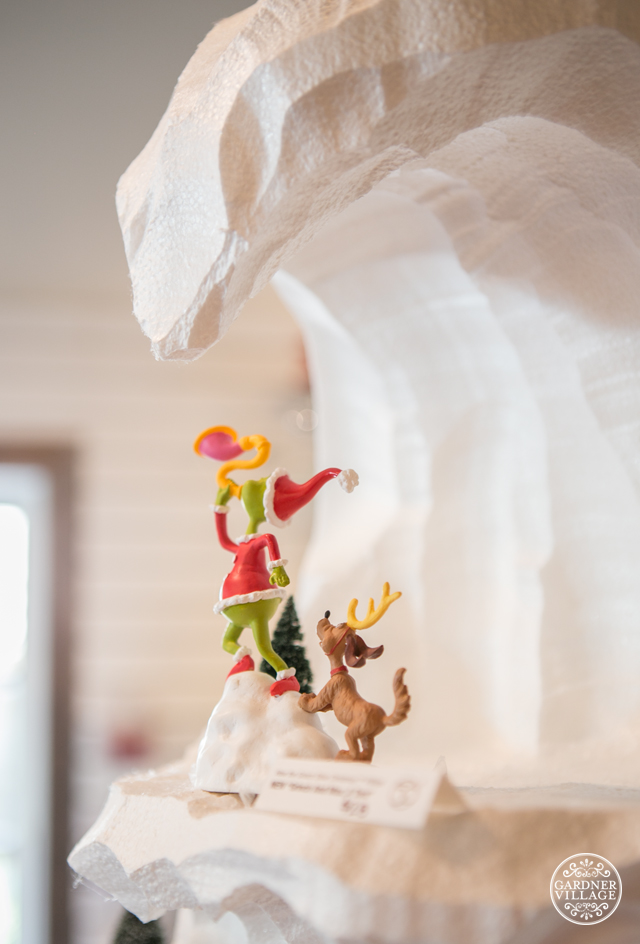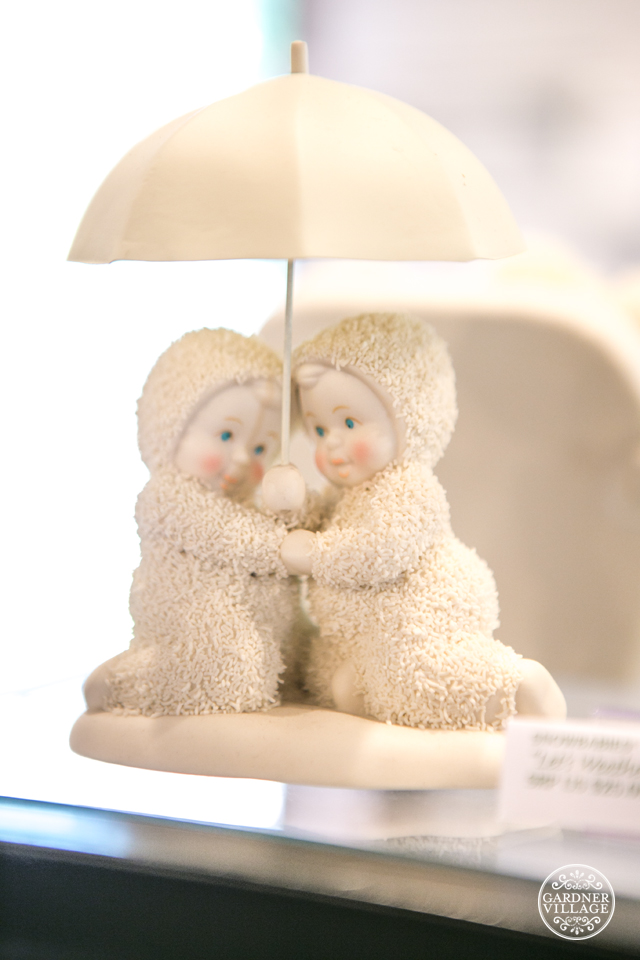 If, like me, you live for Christmas, you're going to love celebrating Christmas in July at Celebrations. Through the end of the month, the entire store is on sale! All regularly priced items are 20% and you'll find many additional markdowns.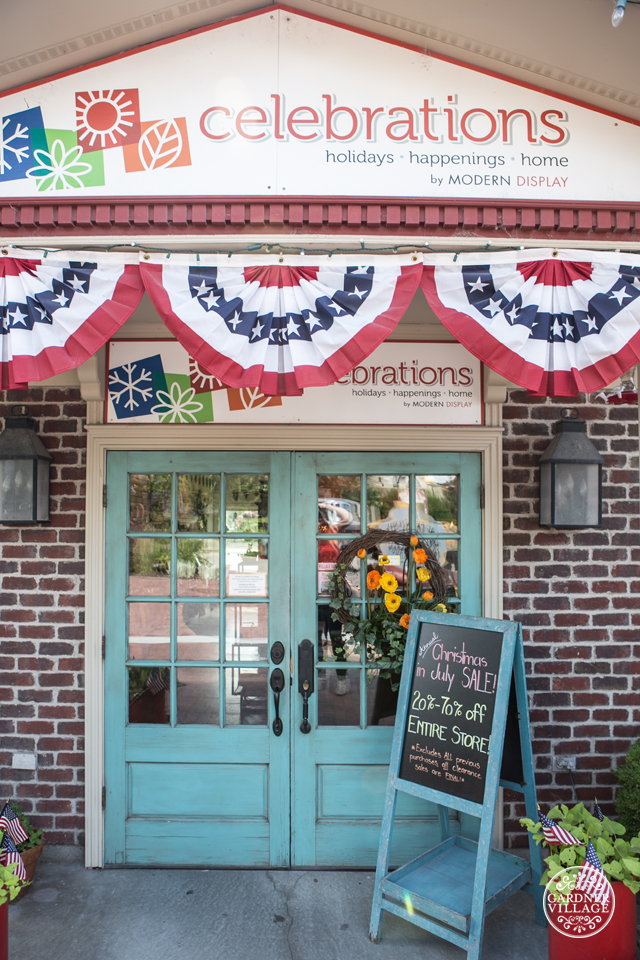 So come in and get your Christmas (in July) Vacation on.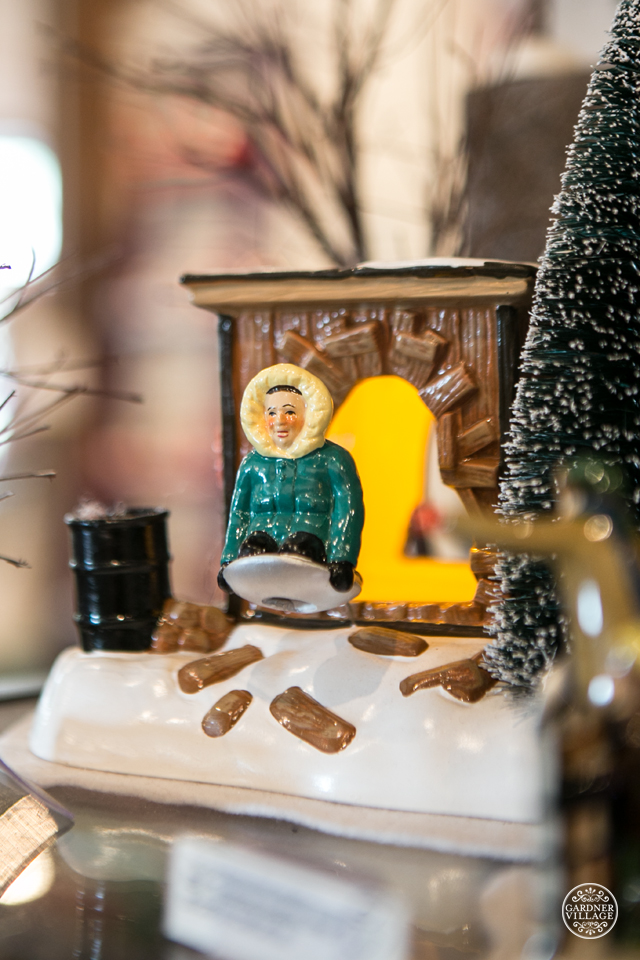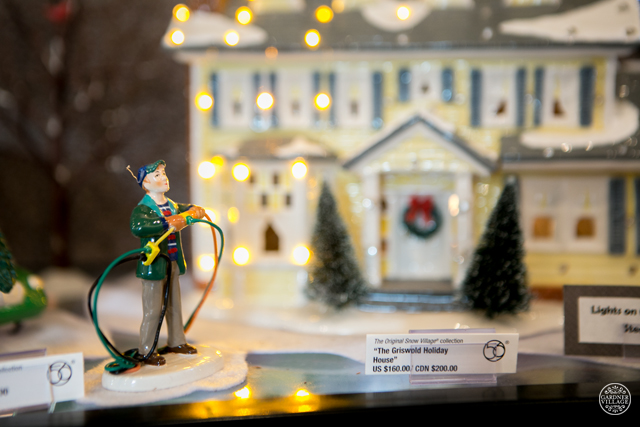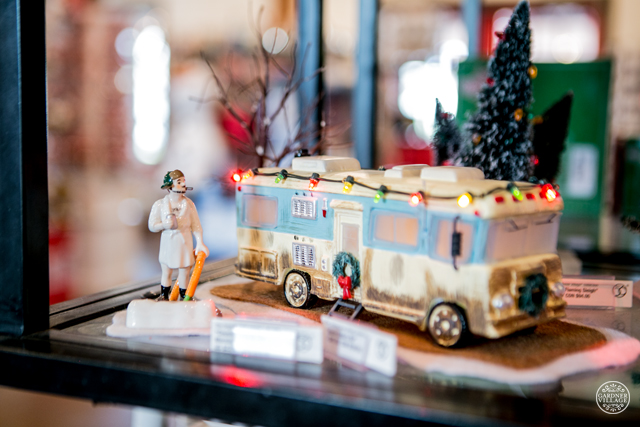 Or keep to the season and find some excellent BBQ and birthday-themed items.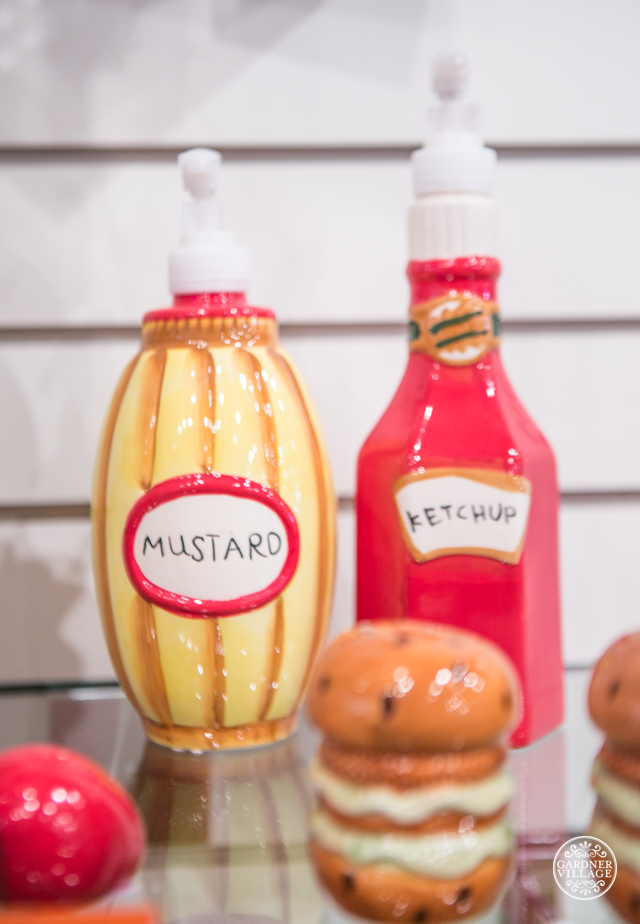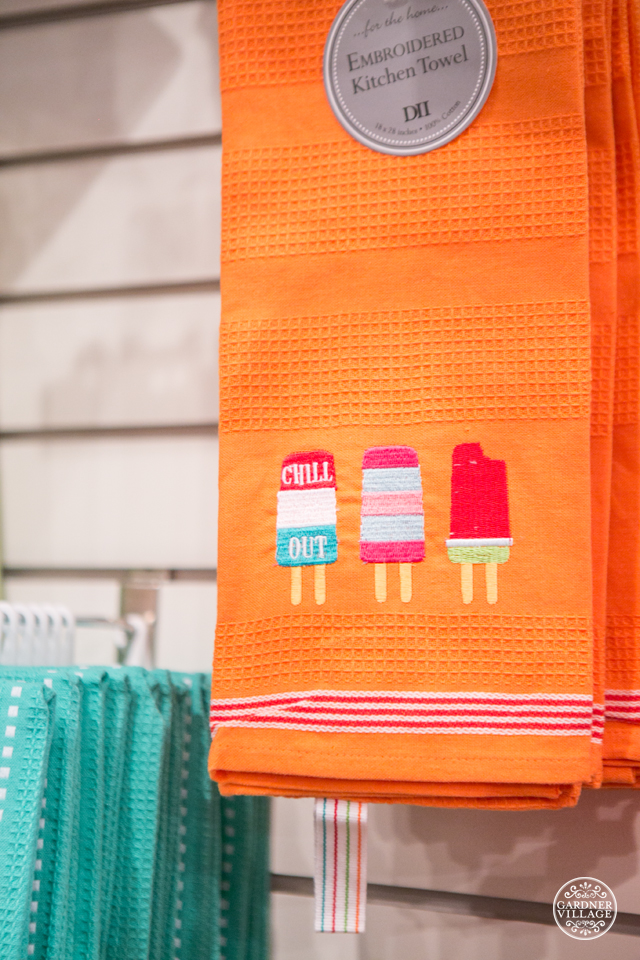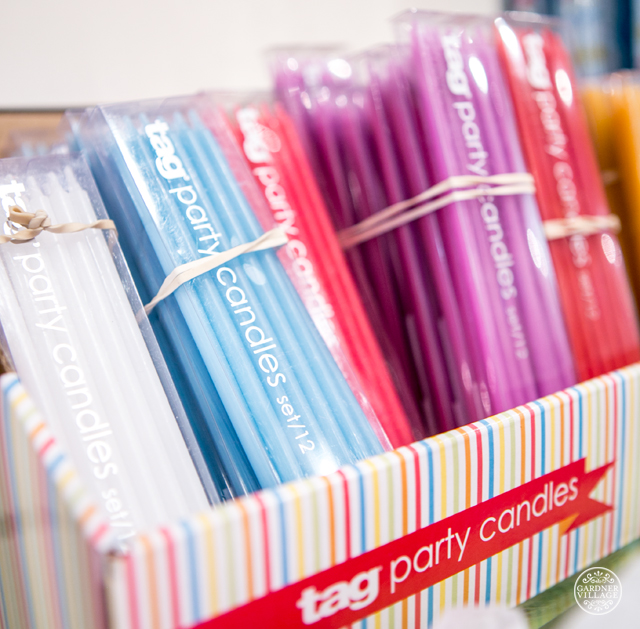 New baby on the way? I know this might sound silly, but these puppets are where it's at. My three-year-old daughter begged me to let her buy one for our new addition. They're cute and I thought a special gift from Big Sista to Little Sis seemed a nice idea, so I let her pick one. She got her the Fox last Christmas (when my babe was only 4 months old) and it has remained one of her very favorite toys. What can I say? Kids know kids. lol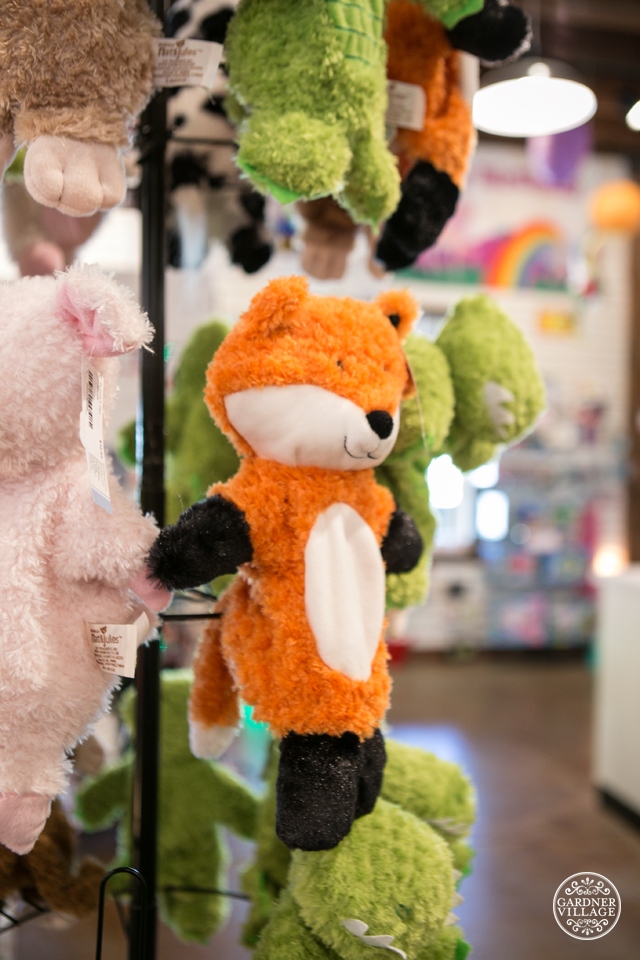 Maybe a little something special for you is in order. You've come to the right place.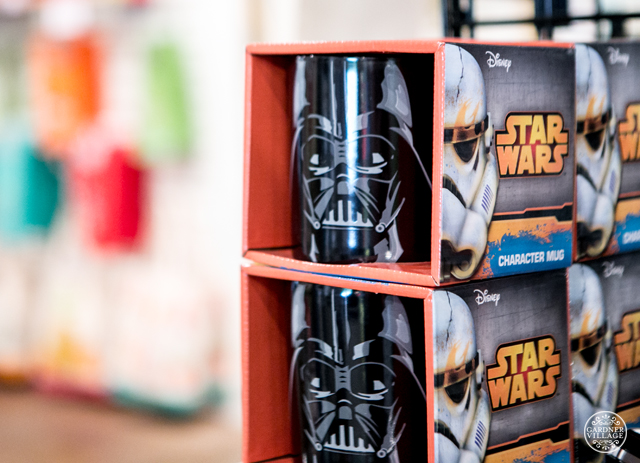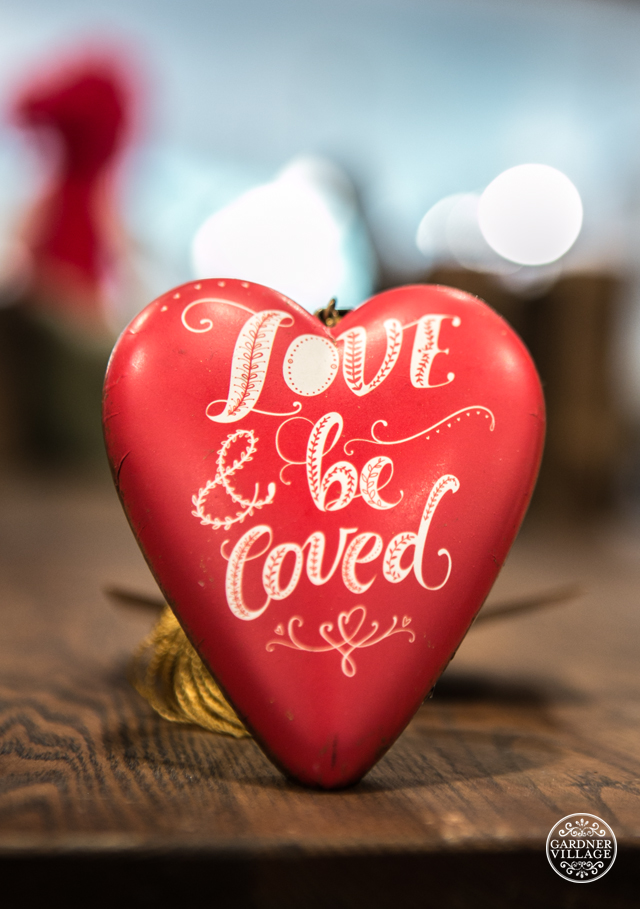 Beyond the healthy assortment of collectibles, you'll find plenty of happy holiday choices.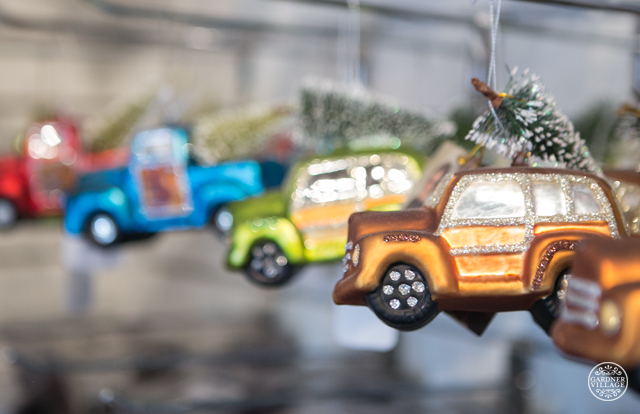 Seeking Nemo? Look no further. He's been found at Celebrations.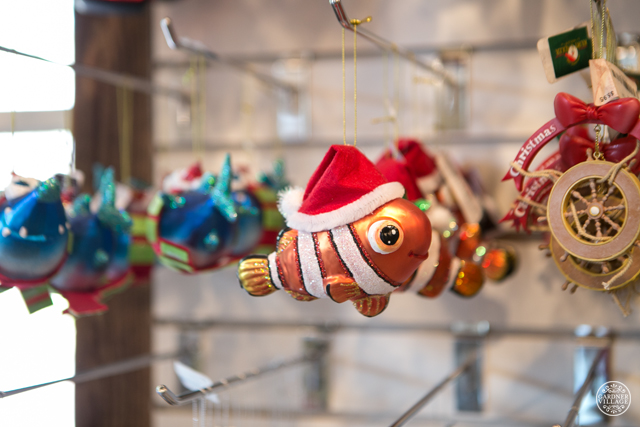 This is an excellent spot to shop and support the local economy. These back scratchers, on the front counter at Celebrations, are made locally by a Draper, Utah resident. They're very popular items, and it's so nice to be able to buy from and support our neighbors.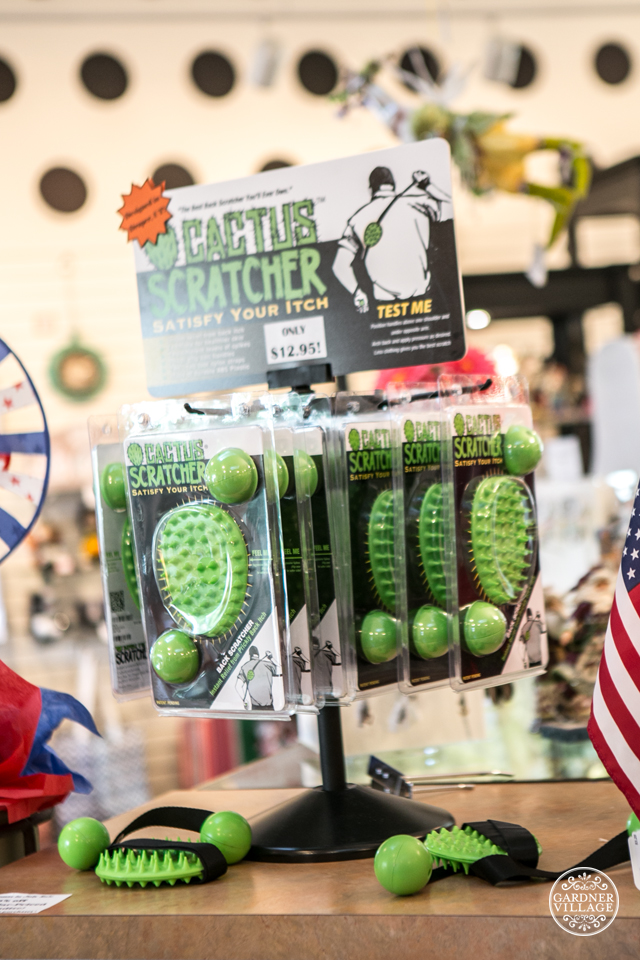 No matter what you've got cooking in the special-events department, you're sure to find just the thing at Celebrations at Gardner Village.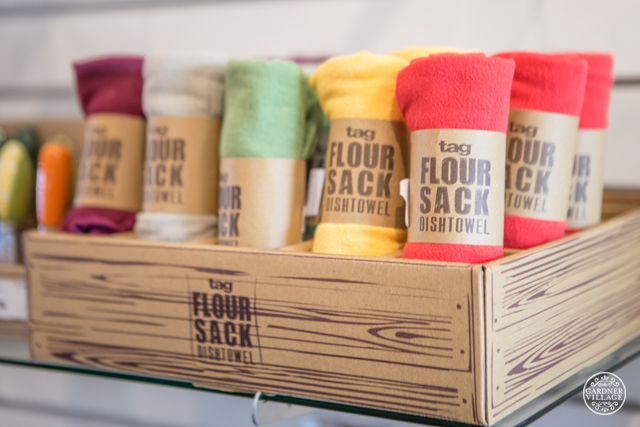 Whether you make it in for the Christmas in July sale or the Moonlight Madness event on DATE, you'll find amazing deals on the brands you know and love. You don't have to be Rich Uncle Pennybags to take home a bunch of sweet finds!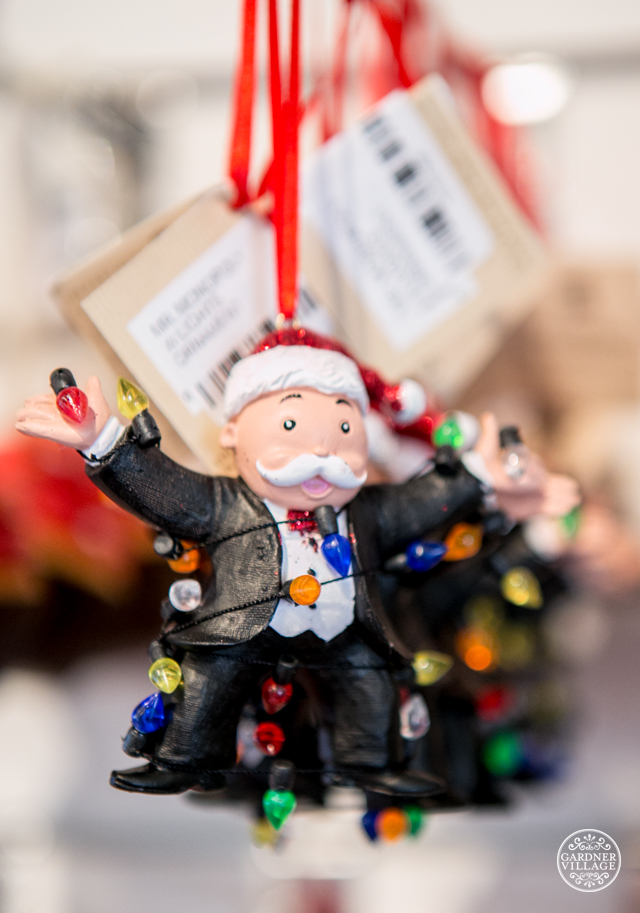 And Jane, the shop's manager, and her staff are so kind and helpful, making it easy to find the perfect present or simply a cheery message to make your own home a little brighter.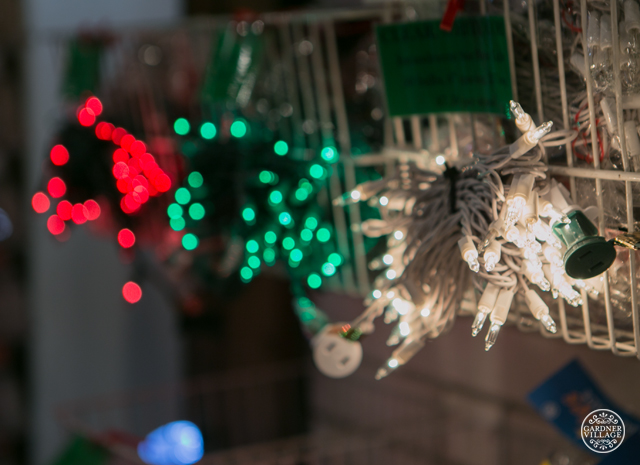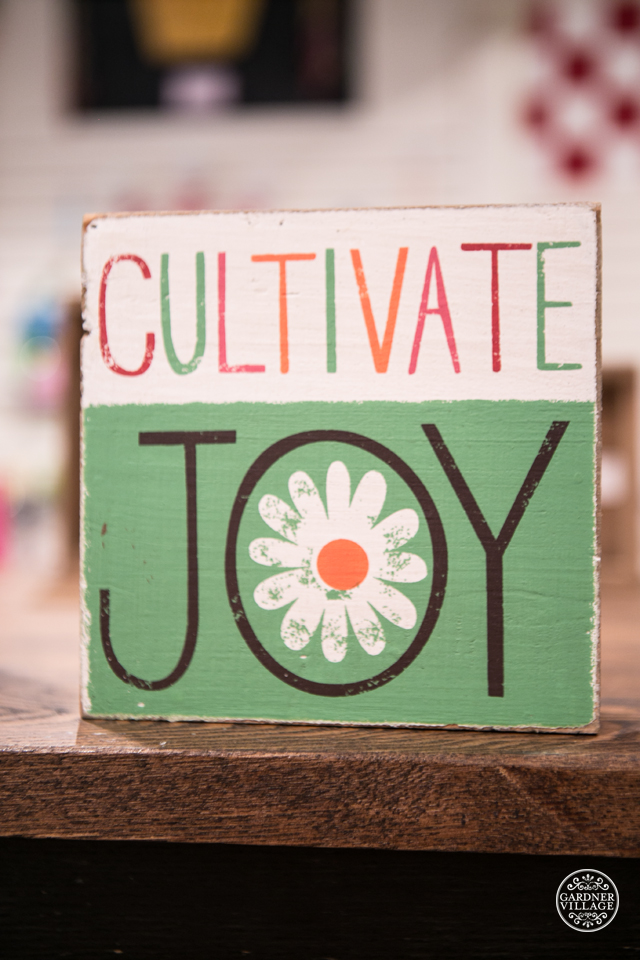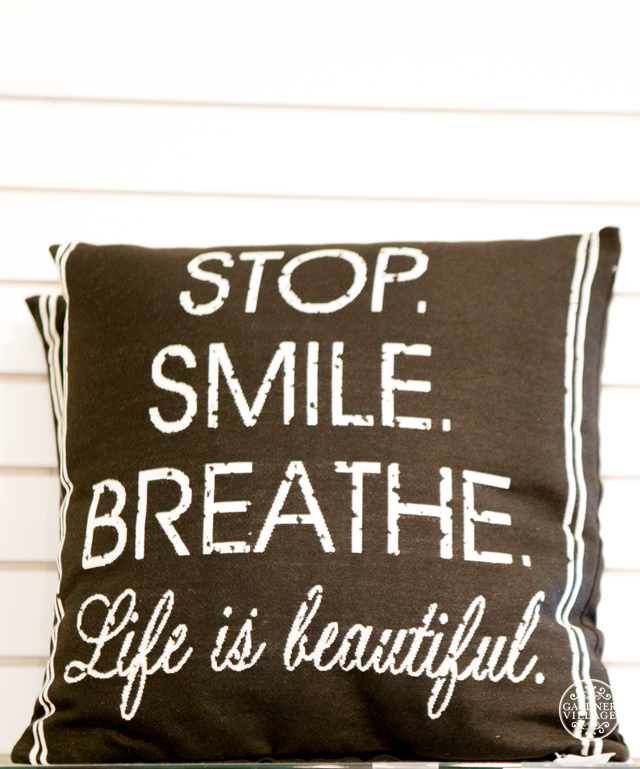 This large Gardner Village shop is easily one to celebrate!
Cheers!
Megan Hoeppner
Labels: gardner village, celebrations by modern display, shop spotlight, christmas, holiday decor, collectibles, department 56, jim shore, willow tree, trail of painted ponies, mark roberts, willieraye