Christmas in July at Kamille's
Tuesday Jul 5 2016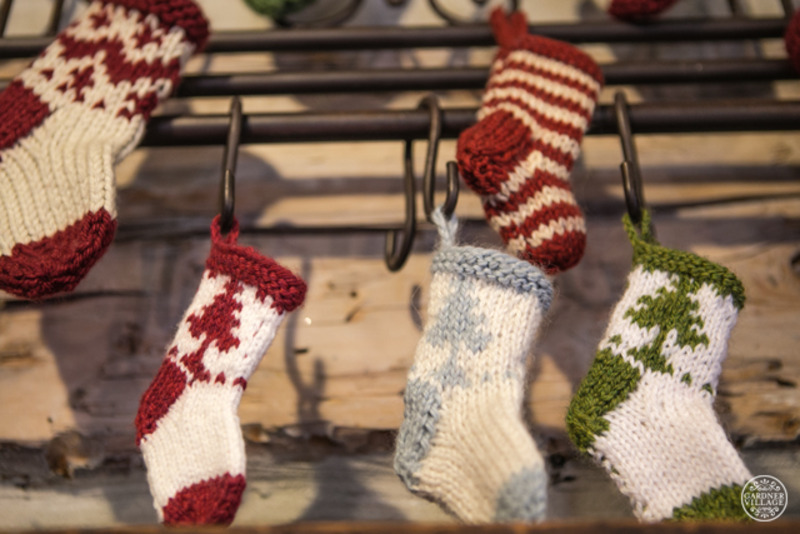 The stockings are hung with care at Kamille's. Their Christmas in July celebration is underway, which means you'll find plenty of neat gift ideas and holiday decorations on display this month.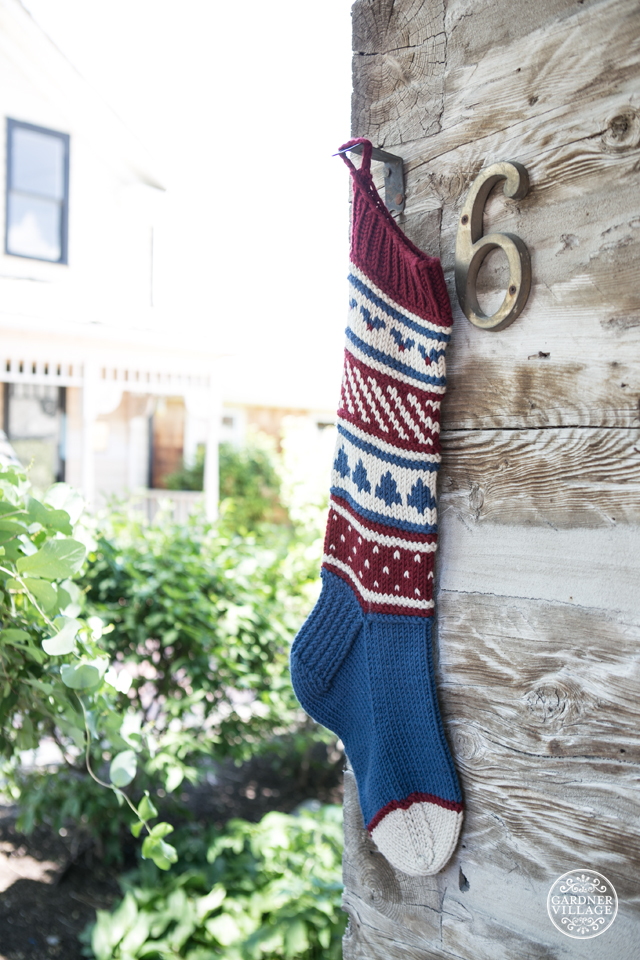 Why so early? Because now's the time to get started on your holiday knitting and crochet work. It doesn't get more heartfelt than giving the gift of handmade, but you don't want it to turn into a stressful situation, which is why it's smart to get an early start on things.
You'll find a wide range of pattern options. Some, like this amazing nativity scene, will take more time to make.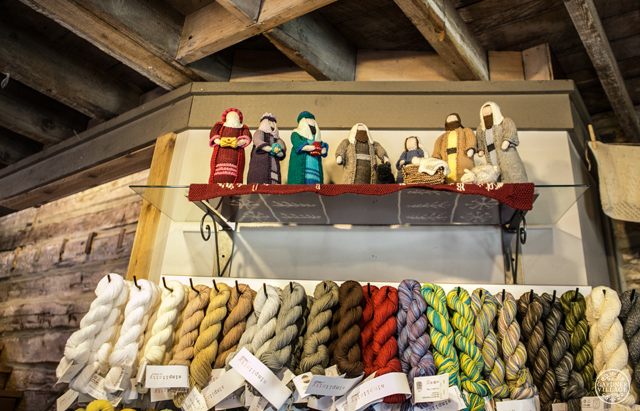 Others, like this pretty washcloth, will come together faster.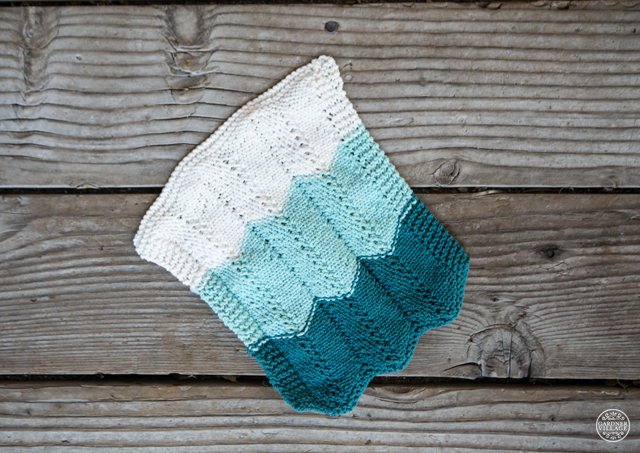 You don't have to catch the next flight to the North Pole. There are so many pretty patterns, yarn varieties, and how-to books available in this charming shop.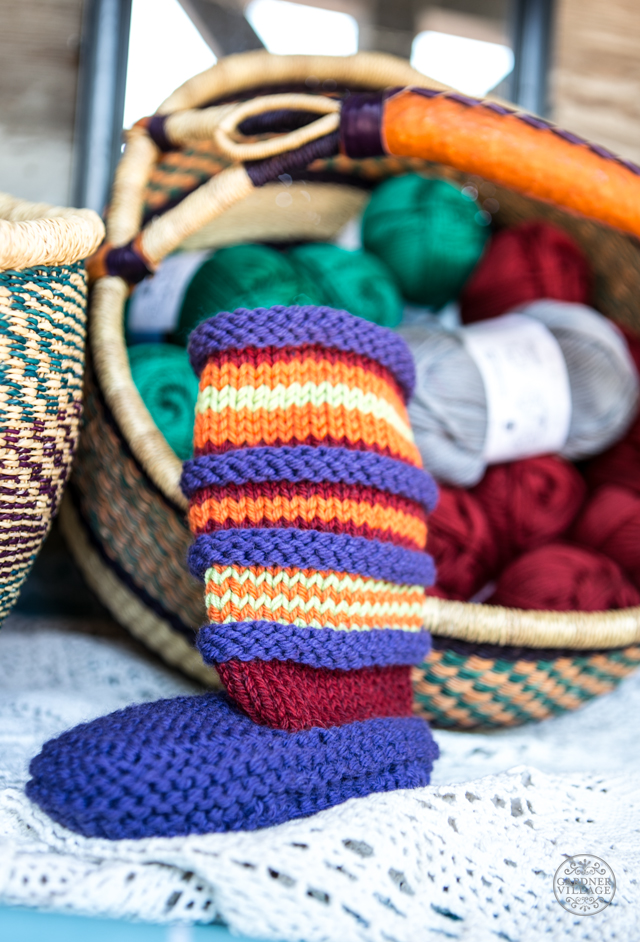 Class is Always in Session
New to knitting and crochet? No worries! Kamille's offers a bunch of class options, including several Christmas in July possibilities. Whether you're just starting out or growing your skills, there's something fun to try. Plus, in the spirit of holiday giving, you'll receive a free gift with any class you take.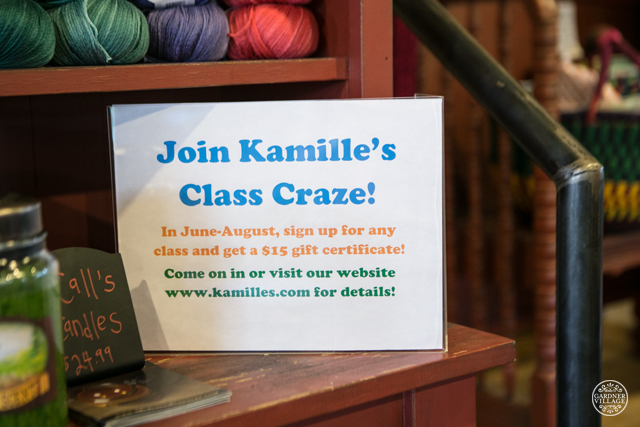 Find a complete calendar of classes here.
Where Friends Wind Up
If you haven't had a chance to meet Kamille, the owner of this sweet shop, you'll definitely want to stop in and pay her a visit. She's the type who will give you the shirt off her back. Or, in my case, the poncho. You see, when I came to snap these pics, I discovered I was wearing a *gasp see-through shirt. She had on this gorgeous shawl, which she had created, and she offered to take it off and let me wear it. Talk about a generous and caring friend! "Where friends wind up" is the shop motto. It's easy to see why!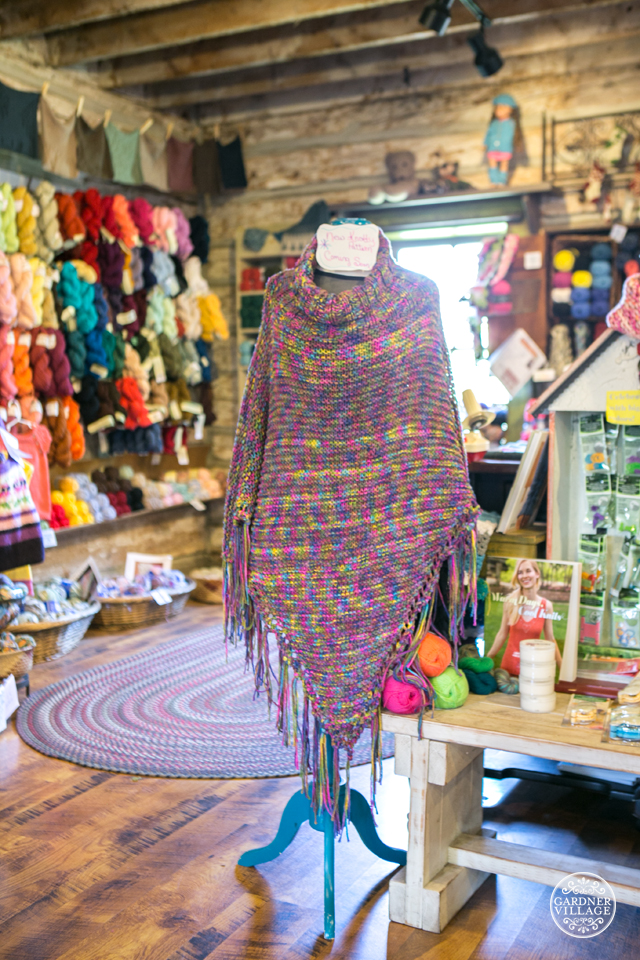 BTW, this is one of the newest patterns available in the shop right now, and it was designed by Kamille. So many of the patterns available are hand designed by shop employees. Makes giving a unique holiday gift easy!
And whether you come celebrate Christmas in July or stop by any other time of year, Kamille is quick to make you feel right at home!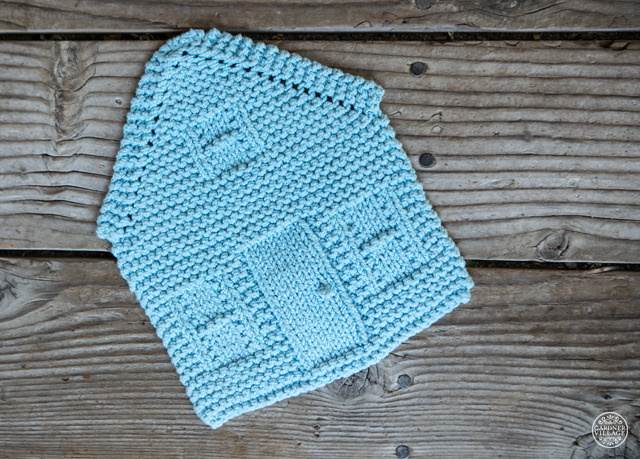 Knit or Crochet?
If Knit is the name of your game, you'll find many awesome pattern options.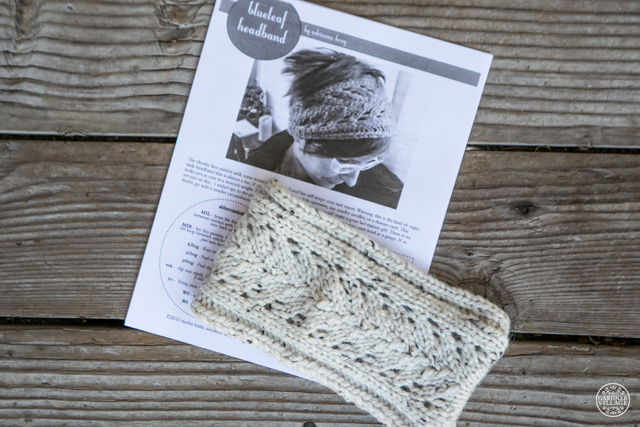 If crochet is more your speed, you're still in luck. They carry equal amounts of both types available. Aren't these crochet cuties the sweetest? They're Lalylala dolls, and I want to take them home. Dear Santa, All I want for Christmas are these cute Lalylala dolls. Love, Megan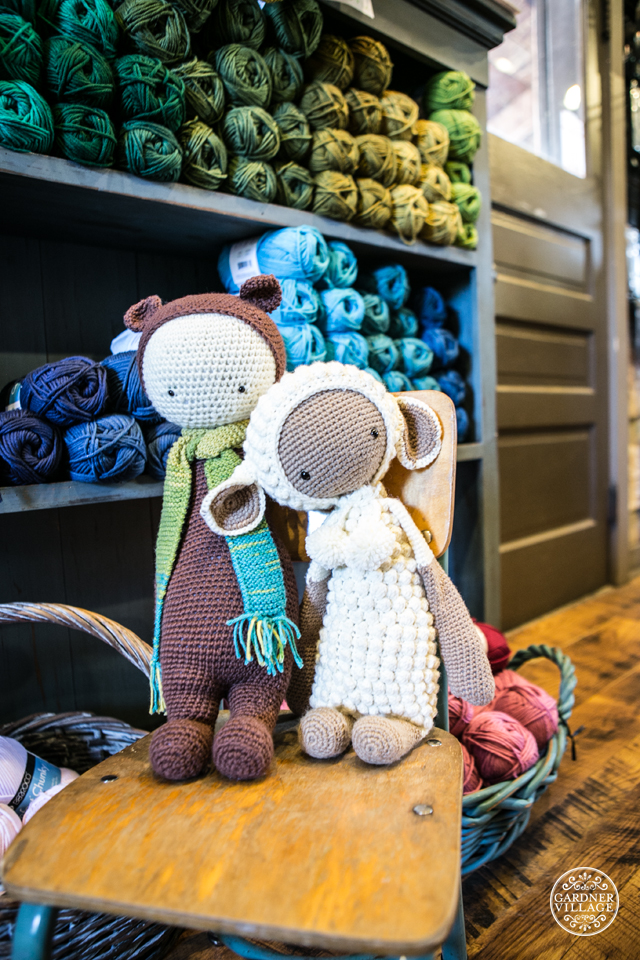 Something for Everybody
Not sure what to give your crafty friend for Christmas or any other occasion? A basket of yarn and a shop gift card would make any maker's day. If kiddos are on your gift list, Purl the Monster is a happy option! Or any of her wild pals.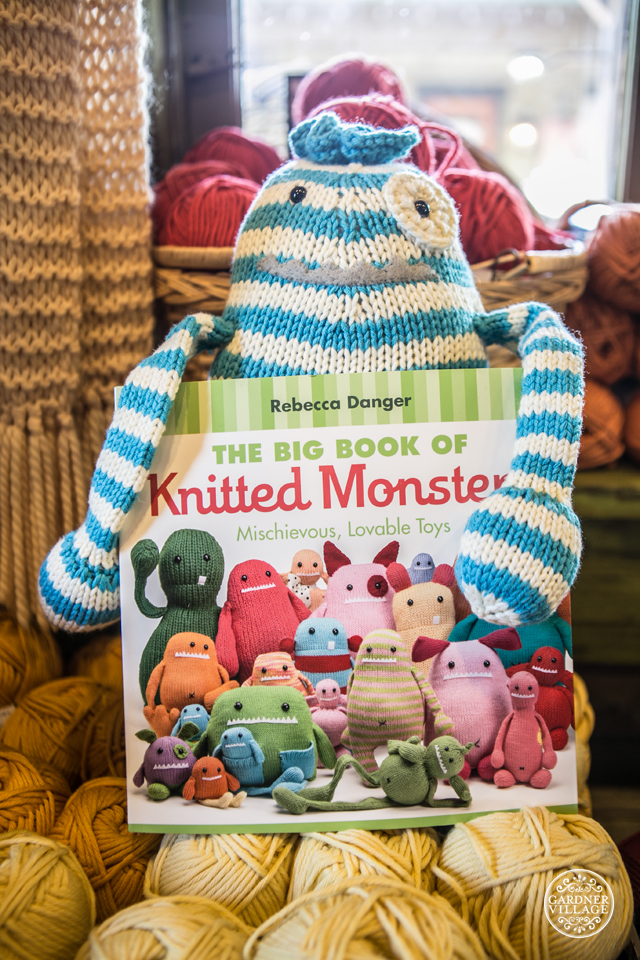 Is a new baby on the way? You'll find a huge assortment of baby patterns, including this darling ensemble!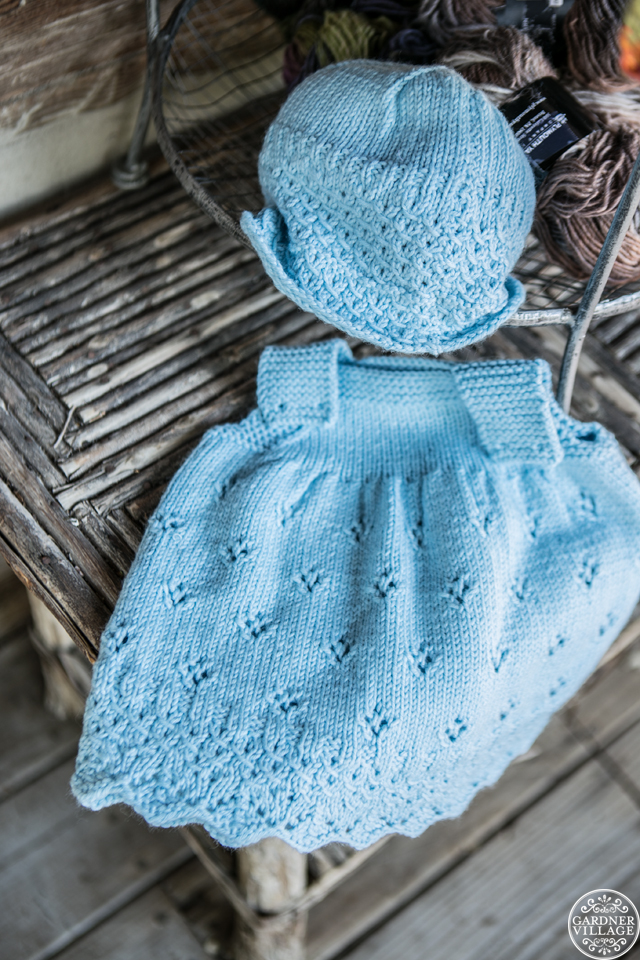 Christmas in July means sales, project ideas, and festive displays. Stop in and see what you can see. And make sure you sign up for the shop's newsletter for the latest info and special promos. Your yarn elves hope to see you soon!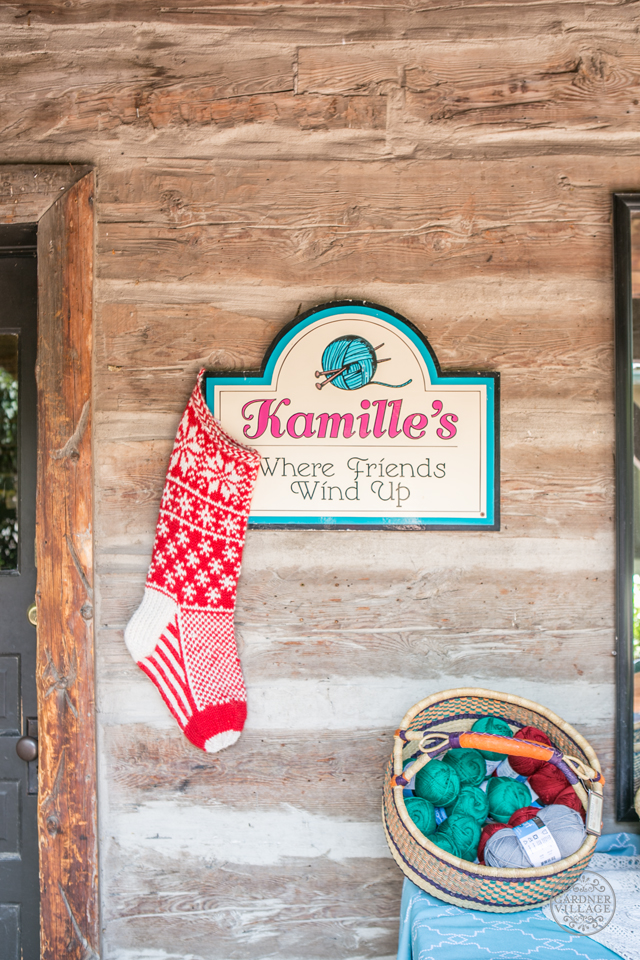 Happy Holidays!
Megan Hoeppner
Labels: christmas in july, kamille's, gardner village, classes, yarn, knitting, crochet, utah